If you're living in Queens, Manhattan, Bronx, or anywhere else in the New York area, it's certain you know that your vehicle has to undergo a New York motor vehicle inspection. These inspections are to ensure both yours and other drivers' safety on the road. So it goes without saying that it's important to pass. However, some drivers will fail an inspection because of little problems that can easily be fixed at in the service center at Manhattan Jeep Chrysler Dodge Ram. Below are just a few parts to check and repair when you're preparing for an inspection.
Brakes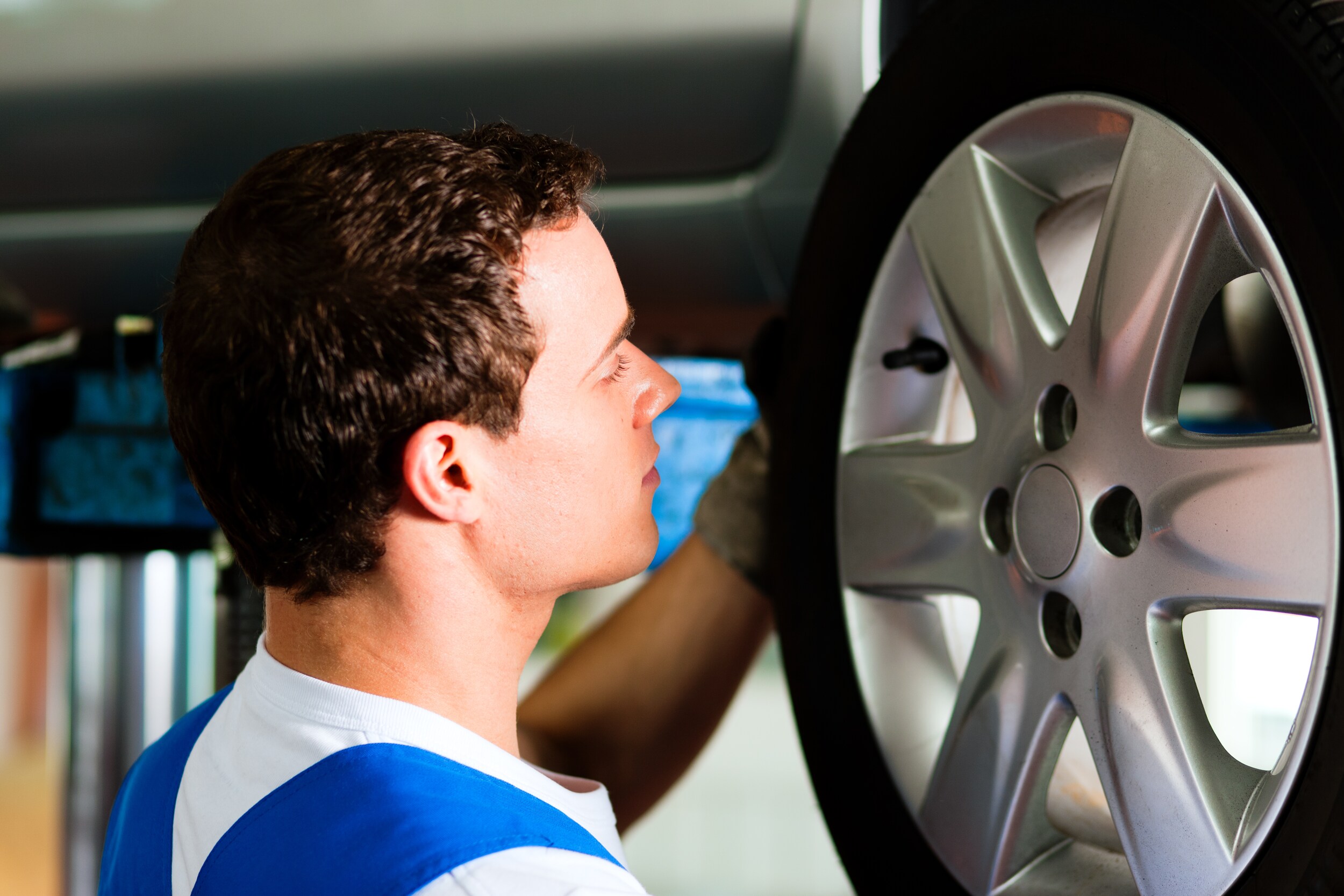 One of the parts that are checked in a New York motor vehicle inspection are the brakes. To pass, the brake pedal needs to have a one-third reserve and hold the brake power for one minute without fading. So if you're noticing your brakes having a reduced response or it falls to the floor when you step on it, take it into our service center as soon as possible to get it diagnosed and repaired before you go in for an inspection. The inspectors will also look for leaks, so if you notice a small puddle of substance that looks similar to motor oil, it's clear that your have a brake fluid leak. Again, if this is the case, take it into our service department for repairs.
Tires
Inspectors will search for any problems with your tires. If there are any fabric tears, cuts, bumps, or bulges in the tire, then chances are, your vehicle will fail inspection. Inspectors will also look to see if your tire tread depth is at least 1/16 of an inch deep, and they will also check that your tires' pressures are at the manufacturer's recommendation. So before you take it in, be sure to take a look at your tires for any of these common problems. If you do notice something wrong, stop into a service center to get new tires or have them fixed.
Lights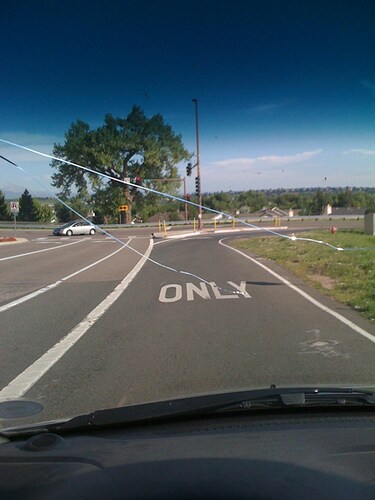 Perhaps one of the most neglected parts featured on a vehicle are the headlights and tail lights. Inspectors will check to see if your lights are placed and operating properly. This inspection includes noting small details like broken or missing lenses. If your vehicle's lights have problems, get them replaced before heading in for an inspection.
Steering
Another part that inspectors check is the power steering system. They ensure that it's functioning properly and that there are no leaks or poor belt conditions. Everything from wear to tightness to binding is considered in the inspection of the power steering system. Be sure to take careful notice of any puddles or difference in steering performance when driving to make sure this system is functioning properly.
Windshield
The easiest thing you can do to help yourself when it comes to inspections is making sure your windshield is free of cracks. If there is a crack within the area where the windshield wiper clears, it's certain your car will end up failing the inspection. So whether it's a small crack or a large one, be sure to get it fixed or replaced as soon as possible.
New York motor vehicle inspections are known by all drivers in the Manhattan, Queens, and Bronx areas. So if you're due for an inspection, be sure to check the parts listed above before heading in. If you do notice any problems with your vehicle during your walk through, be sure to take it into Manhattan Jeep Chrysler Dodge Ram's service department today to ensure you pass the inspection and to ensure your vehicle is safe enough to drive in the state of New York.