Your car's transmission fluid is essential to its overall performance, and without it, your car wouldn't work. This slippery, complex solution lubricates the moving parts inside your transmission, allowing it to work properly and run smoothly even after years of driving.
It's important to maintain proper fluid levels to keep your transmission in tip-top shape. Otherwise, the transmission, which is expensive to fix and essential to your car's overall function, will degrade and possibly damage other parts of your vehicle. Transmission fluid is unquestionably one of the most important parts of your car.
Types of Transmission Fluid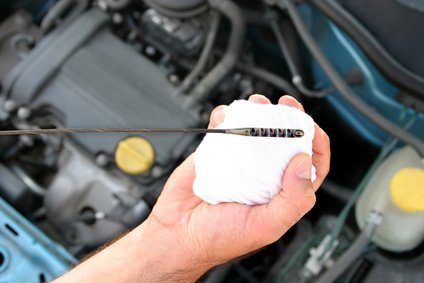 There are two different types of transmission fluid, depending on whether your car's transmission is automatic or manual.
Cars with an automatic transmission use automatic transmission fluid. Manual transmissions - more commonly referred to as stick shifts -can use a variety of fluids, including motor oil, heavyweight hypoid gear oil, and sometimes automatic transmission fluid as its lubricant.
You can find information regarding your car's transmission fluid in your owner's manual.
Other Transmission Fluid Functions:
Automatic transmission fluid serves as a coolant, helps to prevent corrosion, cleans the transmission, and transfers power from the vehicle's engine to its wheels.
The force from the transmission fluid allows your car to perform fundamental functions such as gear changing, downshifting, and transmission engagement and disengagement unlike stick shifts, which require drivers to change gears manually.
Transmission Fluid Maintenance:
No matter what type of transmission your car uses, it's imperative that you check your fluid levels and change it regularly. Most manufacturers recommend that car owners change manual transmission fluid every 30,000 to 60,000 miles and automatic transmission fluid every 60,000 to 100,000 miles.
In cars with a manual transmission, changing fluid prevents contamination from worn-out synchronizers, bearings, and gears in the transmission. Metals floating in the fluid will shorten your transmission's life if they aren't flushed out properly.
Automatic transmission fluid can also get contaminated and degrades over time because it generates more heat. Failing to change the fluid regularly will shorten the transmission's life and ultimately lead to more car problems.
Checking Transmission Fluid Levels
It's equally important to check fluid levels between service intervals. Otherwise your car's transmission may shift the wrong way or stop shifting altogether. Some cars don't show any symptoms until it's too late, so it's recommended that cars are taken to the mechanic regularly.
When you take your car in for an oil change, ask your mechanic to look at the levels while your car is on the lift. If your car is an automatic transmission, you can use the transmission dipstick to check fluid levels yourself.
Make sure you check your fluid levels if you notice a leak. Transmission oil isn't flammable, unlike engine oil, so you probably have a leak if you're low on transmission fluid.
The Importance of Transmission Fluid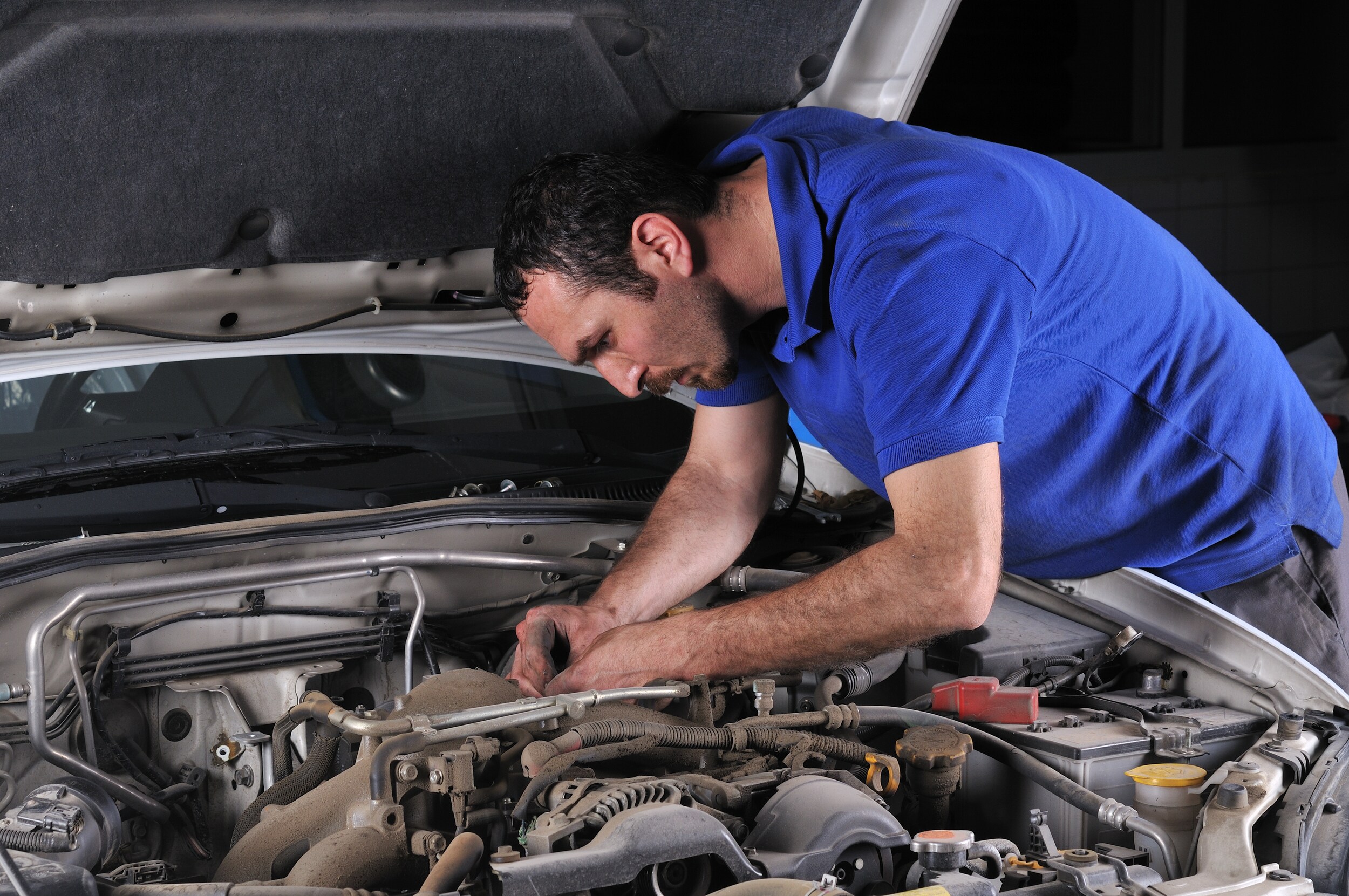 Transmission fluid acts as a lubricant, coolant, and cleaner for your car's transmission. Because transmission fluid performs so many essential functions for your car, it's important to maintain its levels and change it regularly, regardless of whether you drive an automatic or manual transmission.
For all of your transmission service and repair needs, visit the service department at Manhattan Jeep Chrysler Dodge Ram.  Our team of highly skilled automotive experts would be happy to assist you with any of your service needs!
Stop in today or schedule your next appointment online. We look forward to seeing you!