Manhattan Jeep Chrysler Dodge Tire Services
The key to a healthy and well-functioning vehicle is proper maintenance and care. From the engine to the transmission, it's imperative to take the time to make sure the parts including your tires in your car are running smoothly. However, drivers in Queens, Bronx, and Manhattan tend to overlook the tires when it comes to maintenance. Unfortunately delaying much needed service on your tires can lead to performance issues and even accidents on the road. So in order to help drivers all of the area, Manhattan Jeep Chrysler Dodge Ram is listing just a new maintenance tips to help keep your tires in great shape.
Additional Tire Resources
Why's my Car's Steering Wheel Shaking?
Winter Tires vs. All-Season Tires
Routine Tire Rotation and Tire Balance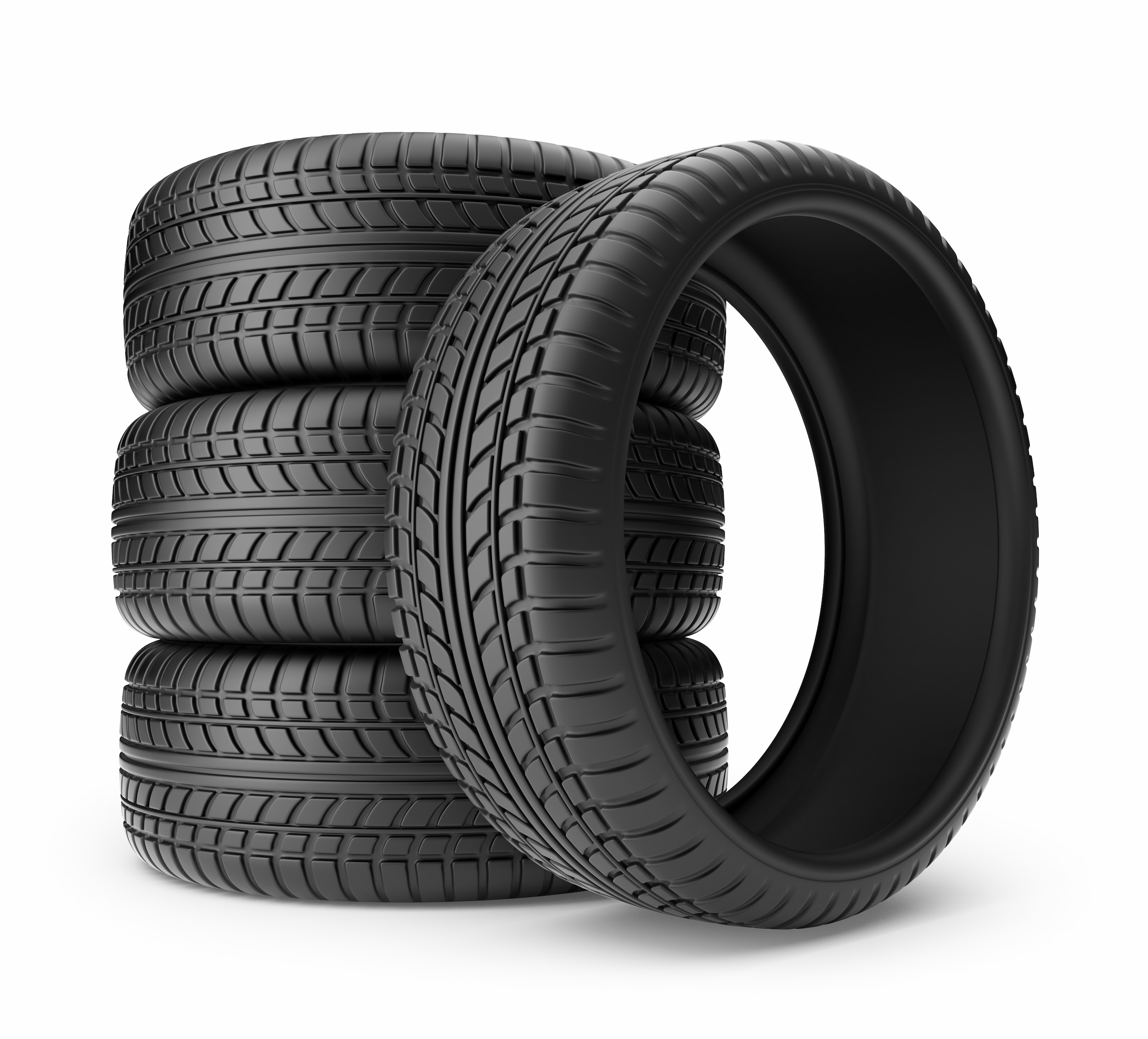 Having the regular tire rotation and tire balance services performed on your vehicle will help your tires keep rolling longer. Doing this help prevent uneven wear which can lead to performance issues and even tire blowouts. A common sign to look for to signal you're in need of a rotation and balance is if you vehicle is pulling to their side when driving.
Sufficient Tire Treads
Tire treads play a big role when it comes to driving. They provide the traction needed when traveling through slippery or wet road conditions. Without the sufficient tire tread depth, you're putting yourself at risk for loss of traction, slipping, hydroplaning, and ultimately a collision. So to see if your tires treads depths are too low, you can take a penny and insert it head down into the tire tread. If you can see any part of Abraham Lincoln's head, then your treads are too low, and you need to come into Manhattan Jeep Chrysler Dodge Ram's showroom for tire service.
Proper Tire Pressure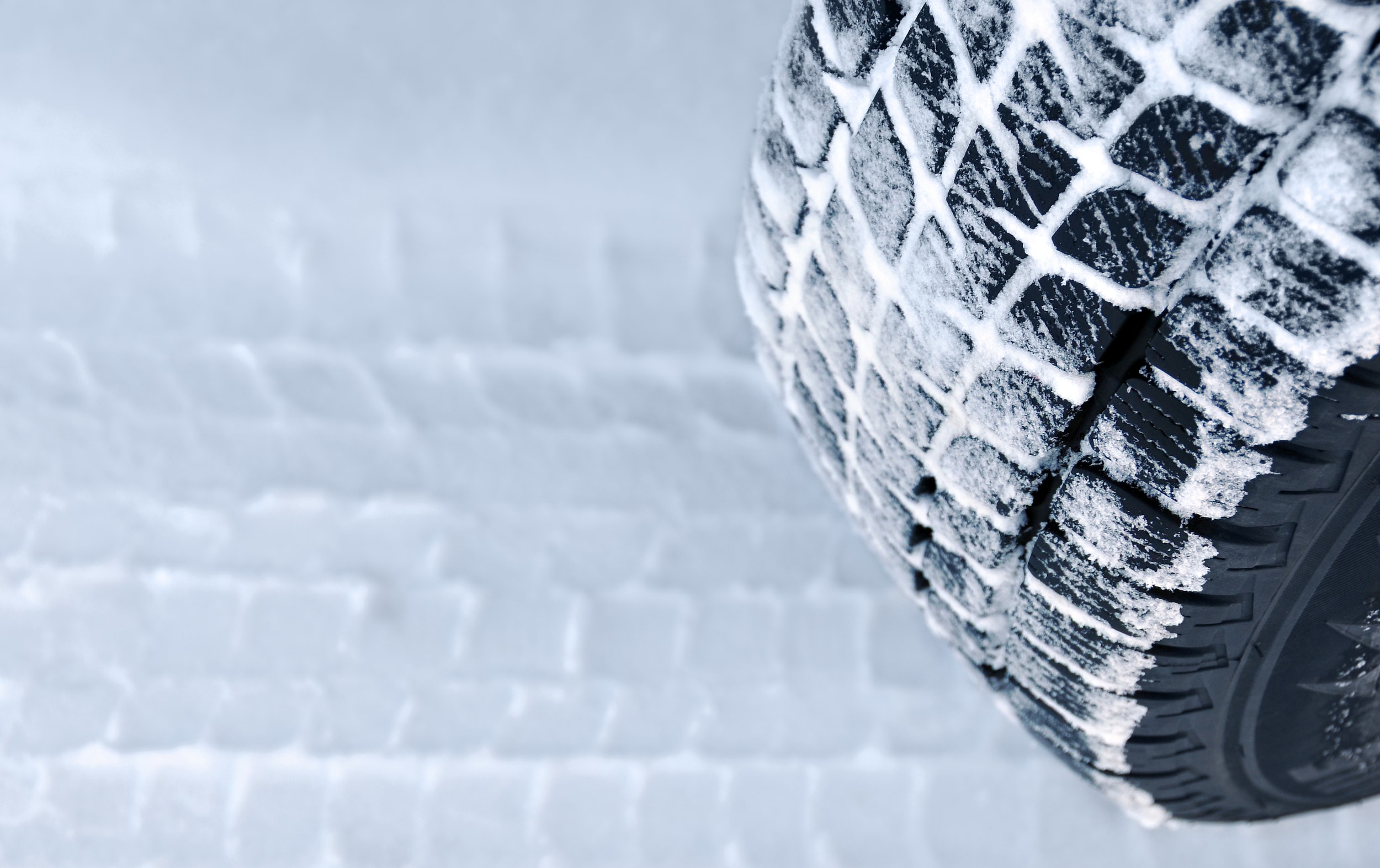 Perhaps one of the more important maintenance tips is making sure your tires are properly inflated. When you overinflate your tires, you'll notice that the performance becomes rougher and the tires will start to wear out faster in the center than the edges. When you underinflate your tires, you'll start to see that handling is rough and the tires will start to wear faster in the edges. Plus you'll also experience a decreased fuel economy. In addition, under inflating can cause your tires to overheat and ultimately blowout when driving at highway speeds. So to make sure you're not overinflating or underinflating your tires, you can head to Manhattan Jeep Chrysler Dodge Ram's service center to talk to our technicians about the proper inflation.
Schedule Tire Service
One of the most effective maintenance procedures you can do for your vehicle is scheduling service at Manhattan Jeep Chrysler Dodge Ram's service center. Here our trained technicians will take a careful look at the systems and tires of your vehicle for early warning signs of failure that you could potentially miss. In addition, they will work with you to diagnose any problems you may be experiencing.
The tires on your vehicle play a significant role in maintaining the performance of your vehicle. So don't forgo scheduling service or performing the maintenance tips listed above to make sure they stay in great condition.
If you need you need tire services or have any questions about the appropriate maintenance techniques, contact us at Manhattan Jeep Chrysler Dodge Ram's service center where we're proudly serving those in Manhattan, Queens, and Bronx. Don't delay, schedule your appointment today.