When you're thinking about upgrading your vehicle in the Bronx, Manhattan, or Queens, there are a variety of factors you need to consider. However, for modern consumers, the most important feature a vehicle can possess is innovative technology, which is why Manhattan Jeep Chrysler Dodge Ram offers our consumer this page filled with vehicle technology reviews.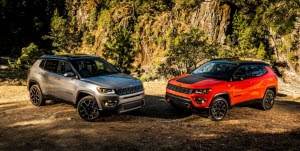 On this page, you'll be able to read about the technology offered by some of our finest models, ensuring that you get the vehicle that's right for you. Learn about the importance of having access to car technology reviews and find out why you need to shop at Manhattan Jeep Chrysler Dodge Ram.
Reading Car Technology Reviews
Every single year, new car technology hits the market. Since this technology advances so rapidly, it can be hard for consumers to keep track of all the new features available. This is the main advantage of this technology review page. By reading these technology reviews, you can learn about some of the latest, greatest features available in our vehicles.
For example, if you're interested in a model with an advanced infotainment system, you can read these reviews to find out which of our vehicles provides the system that best fits your needs. In addition, you can learn about connectivity features, entertainment options, and safety technology.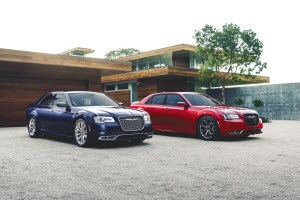 This page can also be a valuable resource for any consumer having trouble deciding between two vehicles. Comparing technology reviews can let you know which vehicle has the technology that matches your lifestyle. If you want to make sure you're getting the best technology features available, your best solution is reading technology reviews offered by Manhattan JDCR.
Start Shopping for Your Next Car
Once you've read car technology reviews and identified your perfect vehicle, you need to make sure to visit Manhattan JDCR to schedule a test drive. You can have a discussion with our knowledgeable sales staff about some of the best models on our lot and which technology features you need to prioritize.
Proudly serving car consumers throughout Queens, Manhattan and Bronx, your best source for a technology-rich vehicle is Manhattan Jeep Chrysler Dodge Ram. Visit us today.
2017 Chrysler Pacifica Technology
2017 Jeep Grand Cherokee Technology