ou have probably observed or been there yourself. Someone you know or you have felt inspired to change your cars oil. So you head out to your local auto store to purchase oil for your car. In one hand you have conventional motor oil, in the other, synthetic oil. Which one do you choose? Do you go by price? Do you go with the most recognizable brand name? So many choices!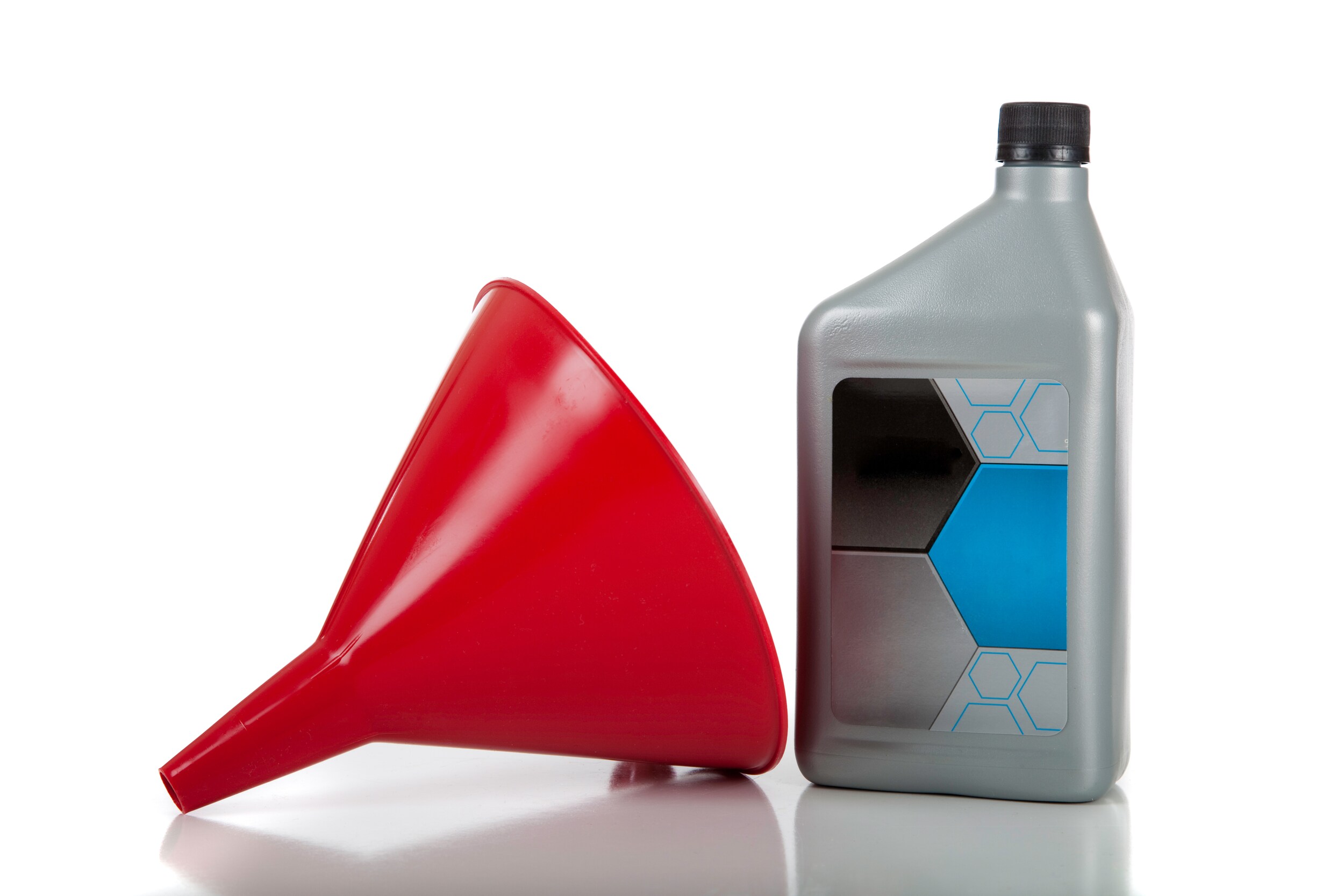 First thing you need to do is stop and think, and head back to the parking lot. Open your glove box and check out what the owner's manual has to say. Inside will be the recommendation from the automaker; therein lies the answer.
Conventional Oil
Conventional oil consists of different additives that protect your engine. These additives provide proper heat tolerance and breakdown resistance that engines require. Conventional oil is virtually inexpensive and sometimes gets a bad rep as the less effective oil. It is true that conventional oil requires more frequent oil changes, but the bottom line is there are millions of cars on the road today that have 200,000+ on their engines that have strictly run on conventional oil.

Synthetic Oil
In general, any car that is 10+ years old should use conventional oil. Older engines tend to have bigger gaps between parts and using a denser oil can prevent leaks. Drivers who do not have added strain on their vehicle can benefit from conventional oil as well. Added strain can include spending time in stop and go traffic, exposure to extreme heat or cold, or using the vehicle for towing.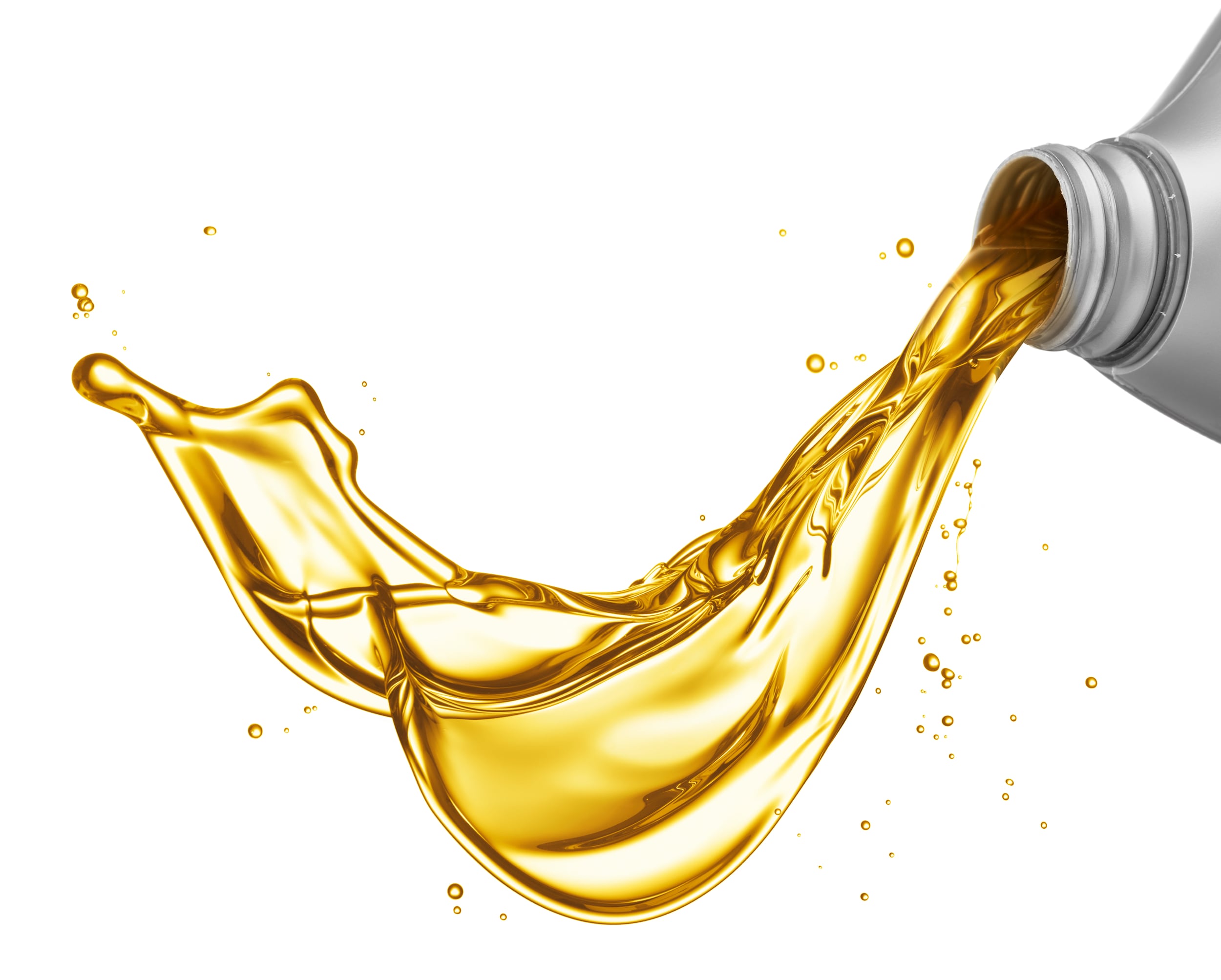 Synthetic oil has been leading the way in effectiveness of motor oils. Presently, more and more auto manufacturer's recommend synthetic oil for their vehicles. Synthetic oil is a manufactured oil that takes much longer to break down than traditional oils, so engines can go further before their next oil change. It works as a better lubricant in extreme temperatures then conventional oil. It is more durable in stop and go traffic, short mileage trips, and is recommended in hard working engines such as big rigs. It truly has more benefits than conventional oil, but these benefits come at a significant price.
Synthetic oils are much more expensive than conventional oil. If you have an older engine synthetic oil can seep through gaps and create leaks. Some drivers have reported that their older engines became much louder when using synthetic oil.
Choosing the Right Oil
When you're in the aisle deciding on which oil to choose, listen to your owner's manual. Whatever the automaker's recommendation is will work best. What you need to look out for is the APRI service rating on the bottle. If it has this rating, you are good to go.
Additional Information
If you're still unsure how to choose between synthetic vs conventional oil, give the pros at Manhattan Jeep Chrysler Dodge Ram a call. There trained service technicians can help steer you in the right direction and answer any additional auto related questions you may have. And you need an oil change you can stop by their service center at 678 Eleventh Avenue, New York, NY 10019.