Every driver understands that the brakes on their vehicle are one of the most important part when ensuring safety. It's the one component that separates you from a collision and accident, so it's obvious that brakes always need to be in its best shape. However, not many drivers in Manhattan, Bronx, Queens, and all over the area fully understand the warning signs of brake troubles. So to make sure you stay safe when you're driving, we here at Manhattan Jeep Chrysler Dodge Ram have taken to liberty to list to common warning signs that can lead to brake failure or worse, a collision or accident.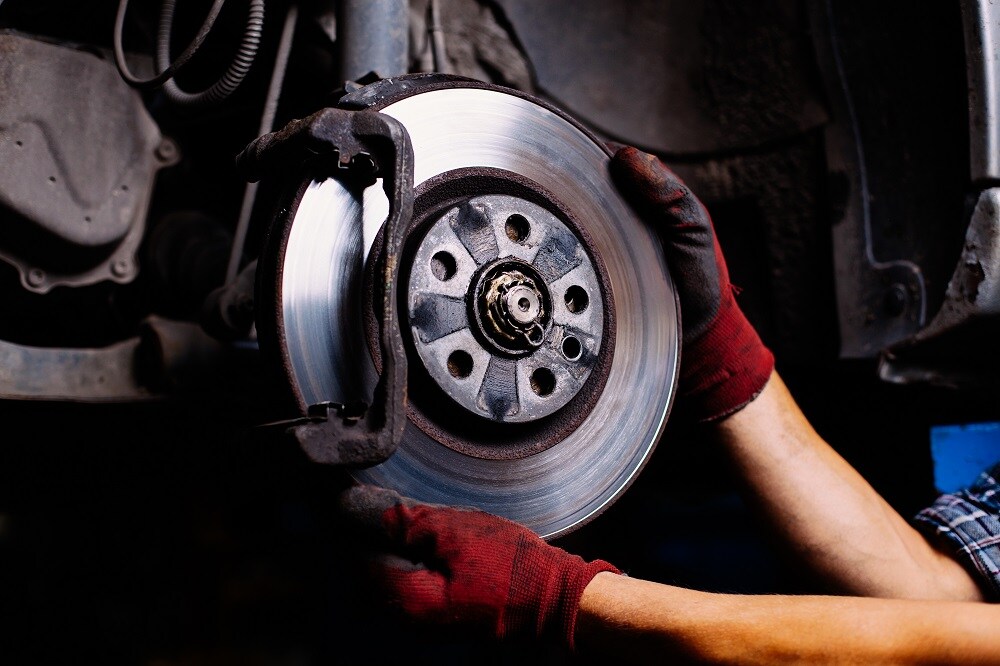 Unusual Noise - If once you step on the brakes, you hear an unusual noise, be aware. This usually a sign of a brake problem. The grinding and squealing noises occur when the disc and the caliper are rubbing together causing scratches to your rotors and creating an uneven surface. When this happens, it means that your brakes pads have been worn enough to need replacing.
Vibrations - If vibrations are felt when you step on the brake pedal, it's certain that you have warped rotors on your hands. This is caused by heavy and hard braking for a long period of time (like when you're driving on a hill or when you're towing something). The fiction created heats up the rotors causing to warp making the brake pads unable to grip an even surface.
Pulling - When your vehicle pulls either left of right when you hit the brakes, it's clear that this is a sign of a problem with your brake linings. This happens when the linings begin to wear unevenly. If this happens, it's sure you need a brake adjustment.
Reduced Response - Perhaps the most telltale sign that you need brake service is a lack of response when braking. This could indicate an air leak in the brake hose or a leak in brake fluids. If it is a leak, you'll notice a small puddle of fluid similar to motor oil underneath your vehicle when parked.
Brake Light - Many drivers tend to ignore the warning lights that pop up on the dashboard, however, when the brake light comes on, it's imperative to get your car into Manhattan Jeep Chrysler Dodge Ram's service department. Here, we can help fully diagnose the problem and repair it to get you and your vehicle back on the road faster and in a safer condition.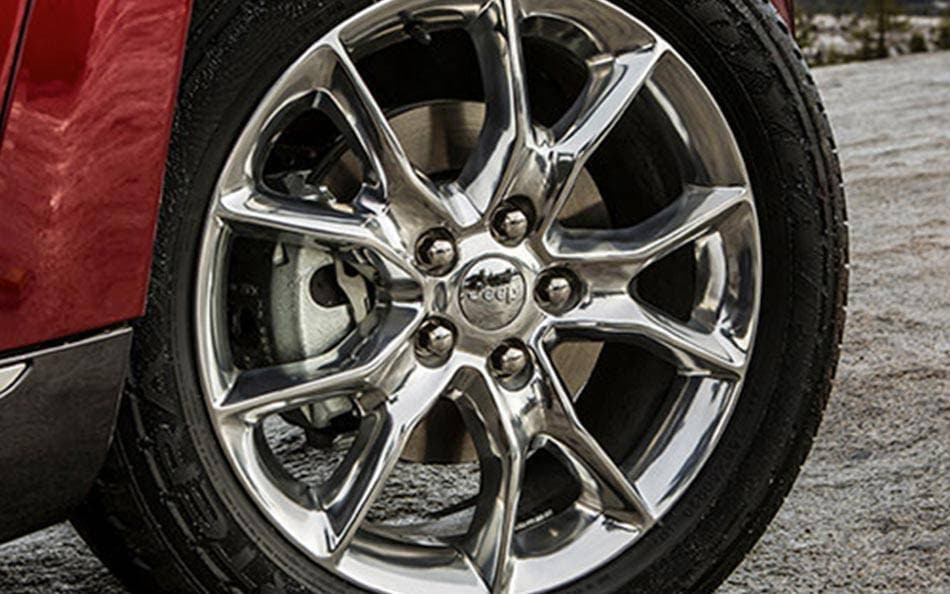 If you've noticed any of the common warning signs listed above when you're braking, be sure to bring your car into Manhattan Jeep Chrysler Dodge Ram's service center as soon as possible. Putting off this appointment will not only cause more damage to your brakes but put you at risk for a collision.
So if you feel like you need brake services and you live in the Manhattan, Queens, and Bronx area, be sure to stop by Manhattan Jeep Chrysler Dodge Ram's service center to schedule your appointment today.