Every car, no matter whether it's new or used, needs an oil change every few thousand miles. Routine oil changes aren't difficult or time consuming to complete, and they even keep your vehicle from braking down or overheating. Unfortunately, not everyone takes heed of the importance routine oil change services. Here are a few reasons routine oil change services are crucial for your vehicle's longevity and overall condition.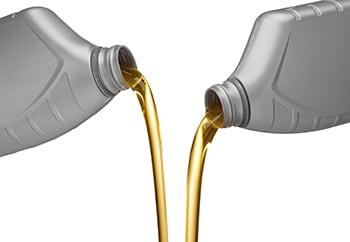 Prevents internal parts damage: It doesn't matter if your vehicle takes conventional or synthetic oil, all you need are regular oil changes to keep your car from wearing down. For a reasonable price and just a little bit of your time, you can prevent permanent damage to your vehicle and keep your engine from overheating. Oil keeps the internal parts of your engine from grinding against each other. Also, a lack of regular oil changes can cause oil dilution, which will result in increased emissions, lower performance, and rapid fuel consumption.
Prolongs longevity: The oil you put in your car performs a multitude of tasks that keep your vehicle running smoothly. As stated before, it lubricates the internal parts to prevent friction and helps cool your engine, but it also helps to clean it. For your engine to perform well, it has to stay clean. Oil can pick up any debris found between certain parts and plays a crucial role in keeping debris and particles that can cause severe damage out of your engine. Routine oil changes are especially important for those with older vehicles and ones with high mileage. The oil in these vehicles can determine whether you're at risk of a breakdown. Low oil levels in these vehicles are the biggest sign that it's time to get your oil changed.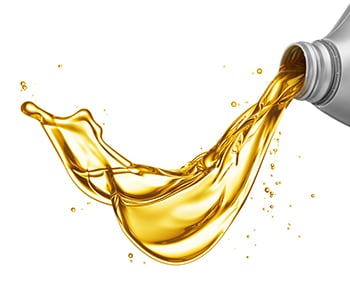 Protects from environmental damage: Getting your oil changed regularly is crucial if you live in Manhattan, Queens, the Bronx, or any city. If you're driving in New York City, you vehicle is exposed to high levels of pollution due to the sheer number of vehicles in the area. Staying on top of your oil change service schedule can help prevent your vehicle from environmental damages.
An oil change service is offered at almost all automotive service departments at an inexpensive price, so there's no reason to delay a simple and much-needed maintenance service. Don't wait until it's too late to schedule your next oil change. Most importantly, take note of your mileage and warning signs to let you know you really need an oil change.
Manhattan Dodge Chrysler Jeep Ram is home to one of the best service departments in the area and understands the importance of routine oil change services. If you're from Queens, the Bronx, or Manhattan and you need an oil change or have any automotive issues, be sure to stop in or schedule an appointment today.