Finding the right part for your at-home repair process is crucial for a successful project. We here at Manhattan Jeep Chrysler Dodge Ram know what you're asking: why choose Mopar parts for what I need? The answer is simple: Mopar offers quality products. To get a full understanding of why you should choose Mopar, then read below to see the benefits.
Variety of Parts
Searching for a part for your vehicle can be a long winded and stressful process for those in Manhattan, Queens, and Bronx. To help relieve the stresses, consider buying Mopar. They offer a line of parts including, electronics, engines, transmissions, CV axles, and more. Whether you're looking to take on a full engine repair or you just need a small part, they have what you need.

Authenticity
The multitude of parts that Mopar offers provides quality and reliability. Each part ordered is authentic and has that OE Quality drivers are looking for. This means, they are original equipment parts or that the same parts you can buy from Mopar are the same the manufacturer places into your vehicle at the factory. So when you buy these products, you can trust it fits for your vehicle and is designed to perform under the hood of your car.
Remanufactured Parts
Those with older vehicles can also order a selection of remanufactured Mopar parts. With remanufactured products, you'll see that they do tend to cost less than new parts, yet they deliver the same quality you can expect from a new Mopar part. Like the new parts, there are a variety of remanufactured products like engines electrical systems, transmissions, fuel systems, and more.
Mopar Warranty
When you purchase a Mopar part, you get a warranty. This covers your part 12 months or 12,000 miles. With this, you won't have to worry about pay more if for some reason your vehicle breaks down due to the part or the part breaks.
Location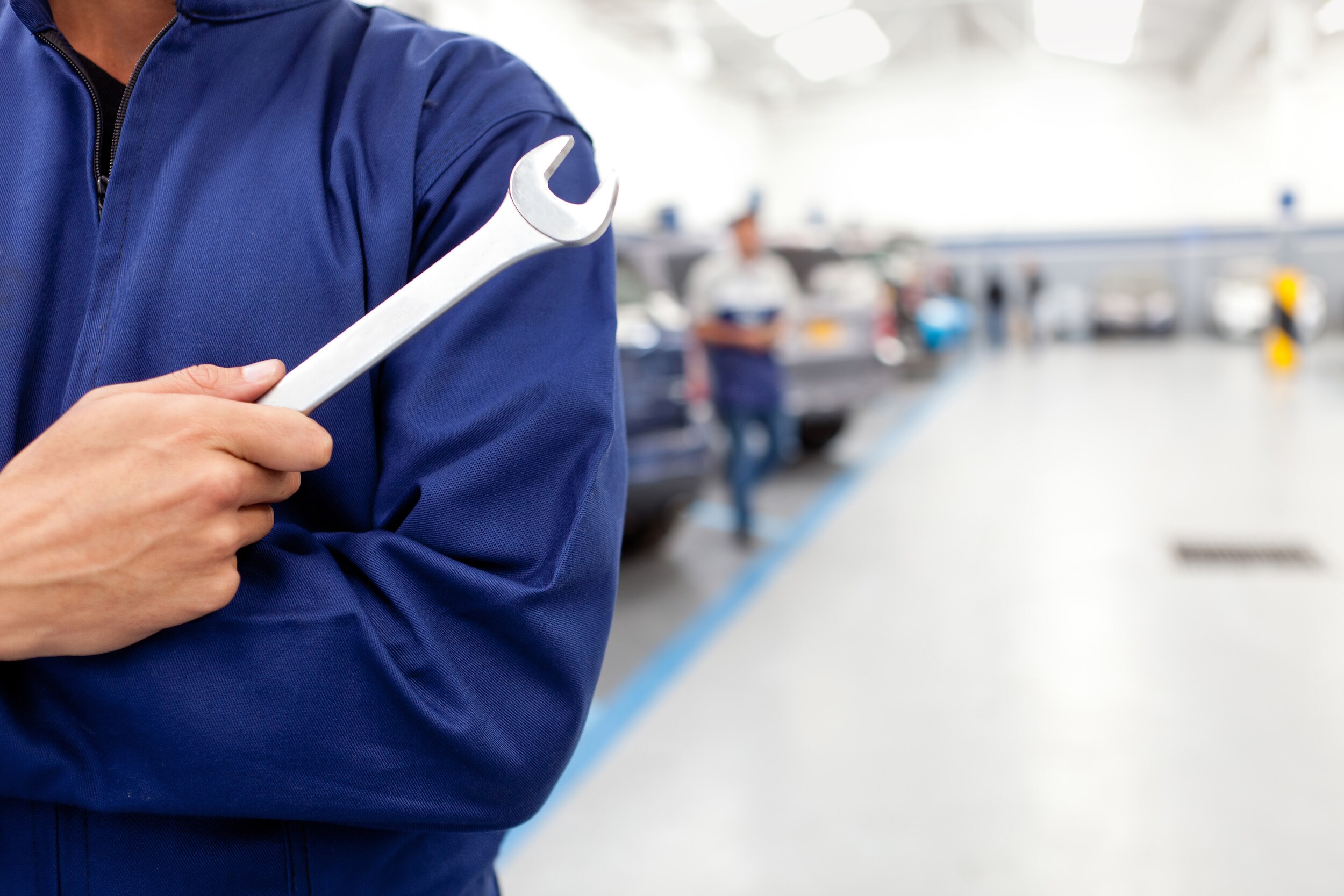 Mopar parts can be found right in the Manhattan, Bronx, and Queens area at Manhattan Jeep Chrysler Dodge Ram in Brooklyn. You can stop by our parts department and take a look at our large inventory of authentic OEM Mopar parts for your vehicle. Plus, we also carry OEM accessories for any customization projects you're looking to perform at home. If you're unsure about what part you need, don't worry - our parts advisors will be here to guide you through the steps needed to find the part you're looking for. Also, for those who can't physically make it into our department, you can check out our Mopar eStore online.
If you own a Jeep, Chrysler, Dodge, or Ram vehicle and need a certain part for repair or customization, be sure to keep Mopar parts in mind. With a variety of accessories and parts that are authentic and reliable, you can make sure your at-home automotive project is a success.
Stop by Manhattan Jeep Chrysler Dodge Ram and talk to our team in the parts department about ordering your authentic Mopar product today.