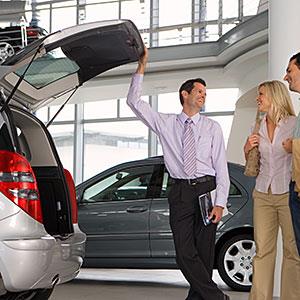 Buying a brand new car from Manhattan Jeep Chrysler Dodge Ram in Brooklyn means you need to choose whether to buy or lease. Each option presents both beneficial and negative factors you need to consider. With so much information, it's easy to get lost in the mix. At Manhattan Jeep Chrysler Dodge Ram, we want to provide you and the rest of our customers in the Manhattan, Bronx, and Queens area with the information needed to get behind the wheel of a new car. This is why we've listed the five things you need to know about leasing and buying your car below.
Leasing a car means the car is not completely yours. When leasing a car, you're essentially putting down a down payment and paying off a percentage or the vehicle's price through a series of monthly payments. At the end of this plan, you must either return the vehicle, take out a loan to buy the vehicle, or take out another lease on different car. This can be a great option if you're looking to experience vehicle upgrades frequently, but if you're looking to keep your car long term, then buying may be the choice to consider.
Prices are different when leasing and buying. Whether you're taking out a loan or a lease, you must pay monthly payments. However, where these two options differ is how much it will cost with each bill. If you decide to choose the lease option, the price you'll be paying is a calculated depreciation percentage of the vehicle's price (how much it will be worth when your lease is up). When taking out an auto loan to buy your car, you're paying the full price, thus making your monthly bills and possibly down payment higher.
Pay off length will differ. Leases tend to run about 3 years, but there may be some plans that are shorter or longer. If you're considering buying a car, the time it takes to pay off the loan can range from a couple of years to as much as 10 years depending on the plan. This is a huge factor to consider when you're offered options as you will need to budget in these payments in for the long term.
Beware of fees. If you're considering taking out a lease for a new car, beware of the fees you can encounter. For example, there is a set limit of miles you can drive within a year before having to deal with fees. Depending on your usual commute you can choose from low to high mileage options. Once you go over this amount, you're subject the fees that can add up. You can also be subject to additional charges when customizing your leased vehicle. If you're looking to return this your car at the end of the lease, then avoid making huge modifications.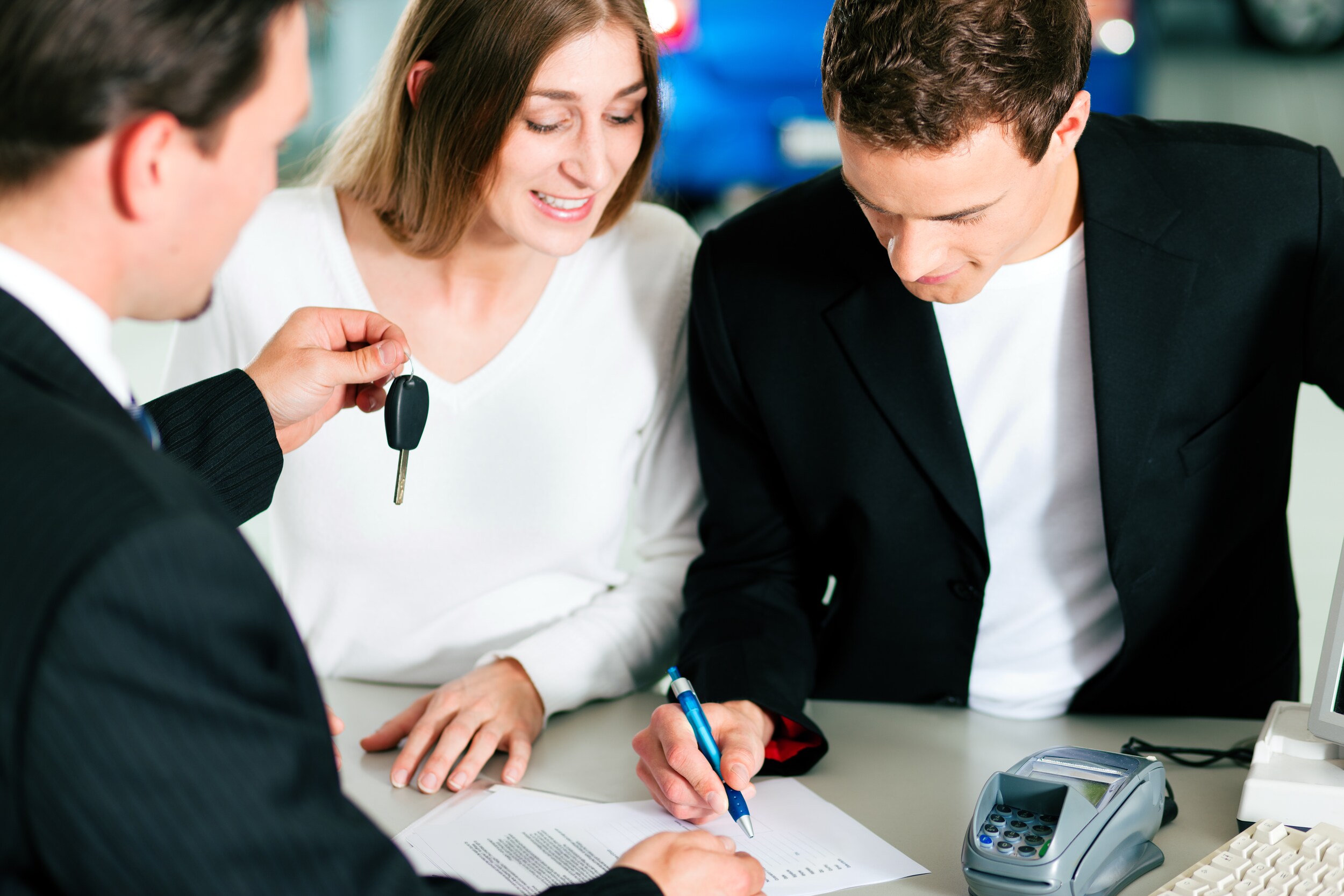 Deciding between the two takes time. Leasing and buying plans don't cater to every car driver on the market. Choosing between the two takes time, and a lot of information. At Manhattan Jeep Chrysler Dodge Ram, our finance experts will be available to you for any questions you may have and even give more details about the options to choose from.
Deciding whether or not to lease or buy your new car from Manhattan Jeep Chrysler Dodge Ram and be confusing, stressful, and tough. But with the list of five things you need to know about these plans listed above, the information needed to decide is right at your fingertips.
If you're from the Manhattan, Queens, and Bronx area, and you're ready to choose between leasing vs. buying your new car, head to our finance department where our specialists can get you set up with the option that caters to your lifestyle.