Manhattan Jeep Chrysler Dodge Ram prides itself on providing top-quality vehicles to those searching for a Jeep Chrysler Dodge Ram dealer near Manhattan. Additionally, we strive to offer our new and returning customers with a comprehensive and positive experience each time they come to visit our dealership.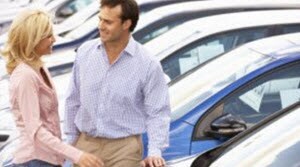 To succeed at this, we offer an assortment of top-notch services, including friendly financing help and an array of maintenance services. Learn more about us and these services below!
The Borough of Manhattan
Manhattan is perhaps the most well-known borough of any city in the United States. As New York City's most compactly populated borough, there's more to do and see here than can be comprehended.
This area has been occupied by humankind for hundreds of years, with the first documented group being the Lenape Native Americans in 1524 when Europeans landed in what is now Lower New York Bay. It's from their native language that Manhattan's name derived; Manhattan means land of many hills.
Now, this area could be much more appropriately be referred to the land of many high-rises as every inch of this borough is occupied with shops, restaurants, apartment buildings, and skyscrapers dedicated to business, like the Empire State Building.
Quality Sedans, Trucks, SUVs, & More
To navigate a busy and intricate area like Manhattan, you'll need a reliable vehicle that can handle your life both in and out of the city. At Manhattan Jeep Chrysler Dodge Ram, we have hundreds of vehicles that surpass these expectations.
For those searching for a sedan that will leave you pleased at the pump and keep you comfortably entertained in the interior, you'll want to check out our Dodge Chargers and our Chrysler 200 Limited lineup.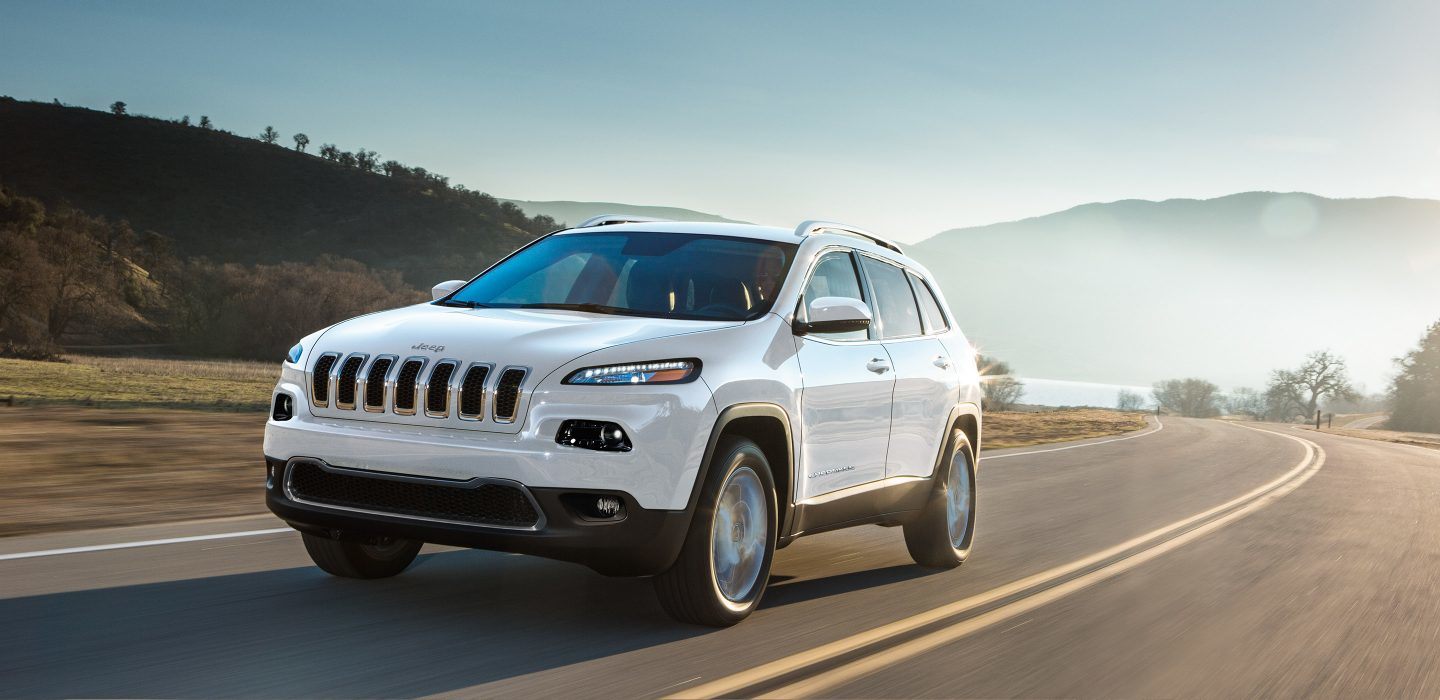 Need something a little more versatile and dirt-friendly? We'd be happy to introduce you to our Jeep Cherokee SUVs and our Jeep Wranglers. Confidently transition from the city streets to the backroads with these capable vehicles.
Auto Financing Made Easy
Once you've found a vehicle that complements both your lifestyle and your personality, it's time to think about how you're going to pay for it. Luckily, our friendly finance team will be there to help you through every step of this process.
No matter what your financing situation is, our team of experts will help you find a way to finance the vehicle that's perfect for you. They accomplish this by getting to know you personally, as well as by maintaining close relationships with local loan companies.
In addition to our financing team, we have several online resources and tools that shoppers can take advantage of at any time. Get pre-qualified for financing, get started financing with our online credit application, or explore your trade-in options with our instant trade-in value calculator.
Routine Maintenance You Can Count On
Routine maintenance is integral for maintaining your investment and keeping you on schedule for all the things you do in your life. Bring your vehicle in to our on-site service center, and our team of expertly trained technicians will be able to diagnose and correct your vehicle's problems quickly and efficiently.
To ensure that you're even less inconvenienced by your vehicle's maintenance schedule, we offer several amenities at our service center. This includes free Wi-Fi, drop-off service, on-site rental vehicles, and 24-hour accessibility to our service center.
Get Shopping with Us Today!
Now that you have a better idea of what we can do for you at Manhattan Jeep Chrysler Dodge Ram, it's time to get the ball rolling on finding the perfect next vehicle for you. Get started by familiarizing yourself with what we have in stock via our website.
Once you've found something or a couple things you could see yourself in, give us a call today to schedule a test drive!