Time changes all things. The styles of cars have changed, gas prices are through the roof, and even laws that govern the road have changed with time. The engines in cars are no exception to change. What's under the hood of a 2014 model is much different than what's under the hood even 15 years old. With that being said, the oil needed for your car has become much more complex.
What Changed when Changing Oil?
Changing Oil in Newer Cars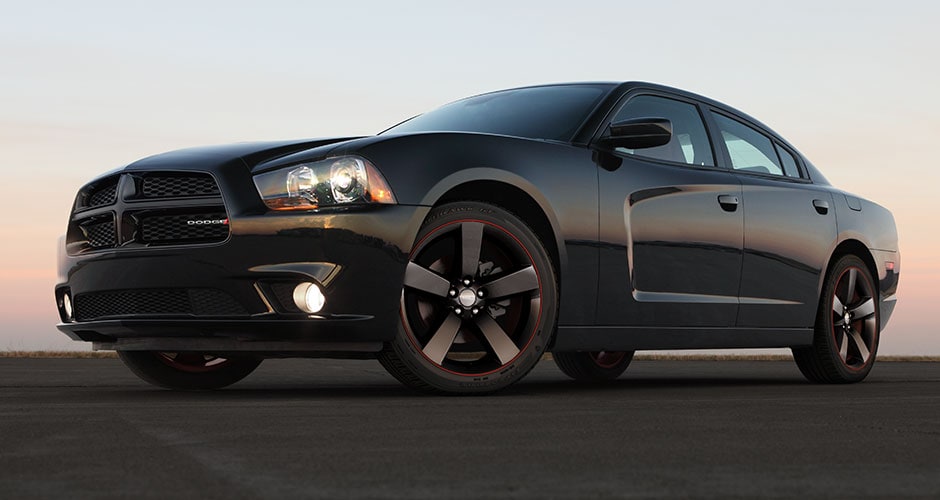 The type of oil recommended for new cars is different than that of the past. Cars within the past decade are being engineered to run on synthetic oil rather than conventional oil. Synthetic oil is designed to last longer and work more efficiently. Once upon a time you needed an oil change every 3,000 miles. That is not always the case with most synthetic oils. They have prolonged oil change to between 5,000 and 7,000 miles before a change is needed. Some synthetic oils don't need change for up to 15,000 miles!
Changing Oil in Older Vehicles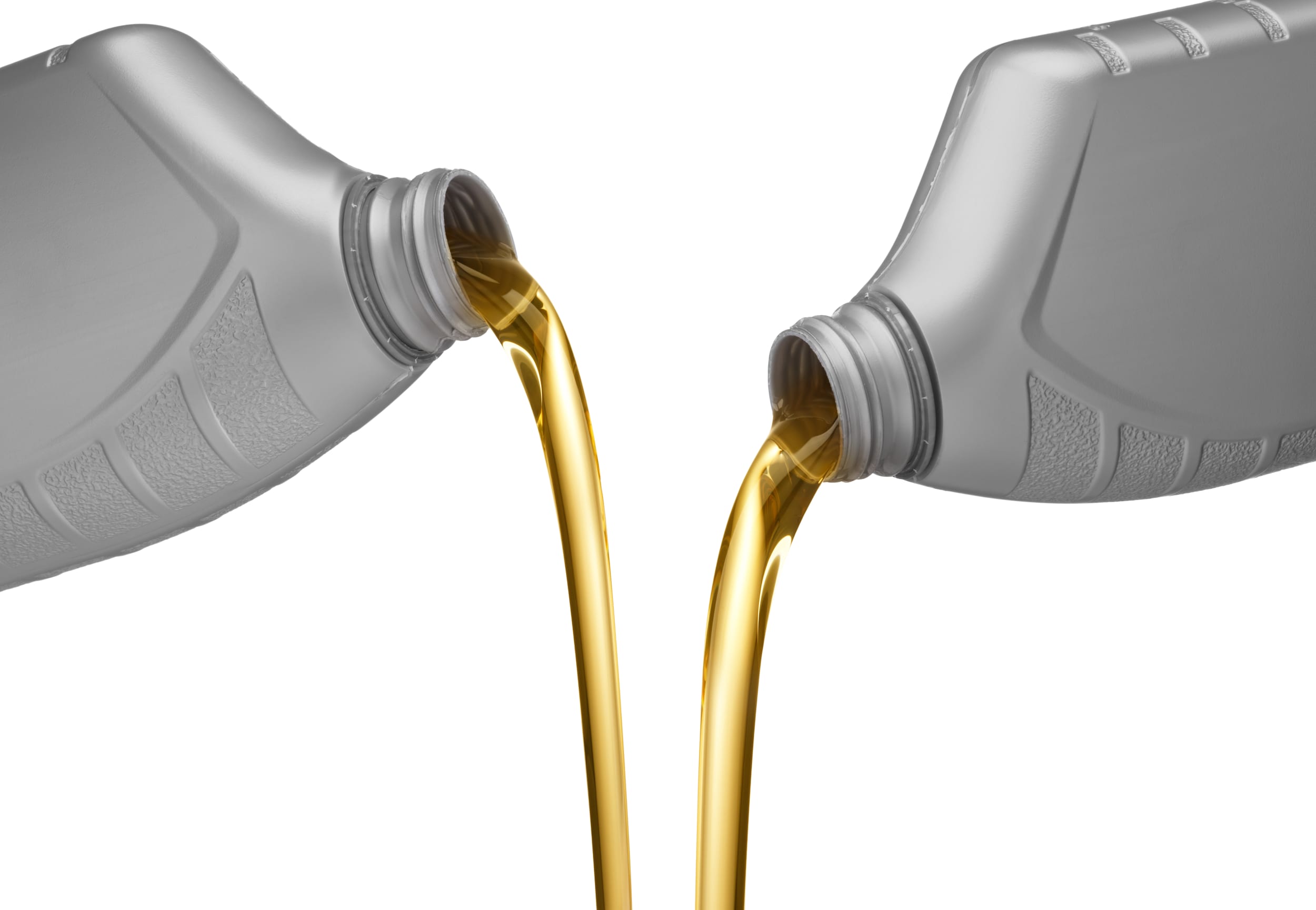 Older cars were engineered to run on conventional oil. Conventional oil is composed of a denser molecular structure. However, it's affordable and certainly gets the job done. It would not be wise to put synthetic oil into an older vehicle against its will. Just as that Willie Nelson cassette tape of yours wasn't designed for your CD player, synthetic oil was not designed for most older engines.
Take Away:
At the end of the day every engine is different, so you need to be responsible with the oil you choose. You should not blindly decide on which type of oil to use, or when to get an oil change. Reach into that glove compartment and pull out the owner's manual. It will have all the information you need to make sure you keep your engine running as long as possible.
Additional Information
If you're still unsure how to choose between synthetic vs conventional oil, give the pros at Manhattan Jeep Chrysler Dodge Ram a call. There trained service technicians can help steer you in the right direction and answer any additional auto related questions you may have. And you need an oil change you can stop by their service center at 678 Eleventh Avenue, New York, NY 10019.