Attempting to compare cars for a new purchase is almost always stressful, but it doesn't have to be. You may be inclined to let someone else do the shopping for you because you really don't want handle all the hassle that comes with this. About 15 years ago, this used to be a fully fledged nightmare.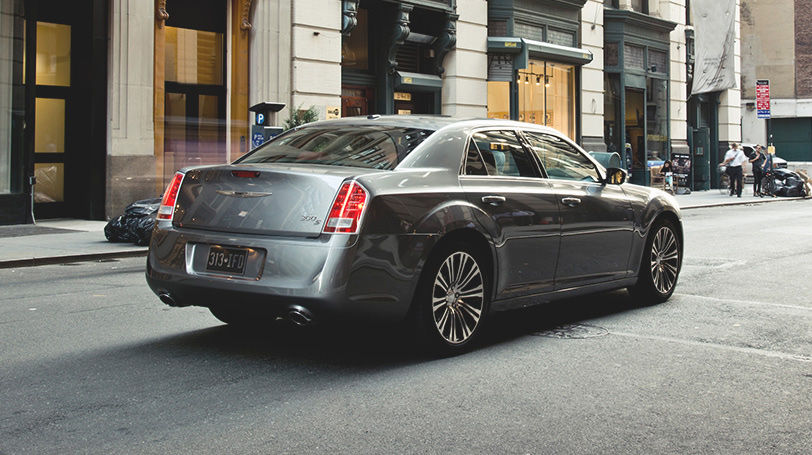 Compare Cars:
Chrysler
However, the easy access to the internet and computers has finally made it possible for people easily to compare costs. They can see if they are getting a fair deal, and even just compare high-end car brands. Some people even hire others to do this service for them. This made sense in the '90s when the internet was something new, but you should absolutely do your own comparative shopping today. You really shouldn't let anyone else control such a purchase like this. The reality is, that some people are just busy with kids and work and will need someone to do it anyway from them. So they might as well find a reputable car dealership.
Navigating the automobile market
There are plenty of sub-par car lots in New York and all over the metropolitan area, and there are many websites that exist that may or may not charge you for their "car comparison" services. The information online is like the Wild West and may people simple outright lie about the features of different models to influence you to buy the certain one that they want. Many dealerships, both used and new car lots, will offer this service to help you make the right purchase.
Comparing the different aspects of car models.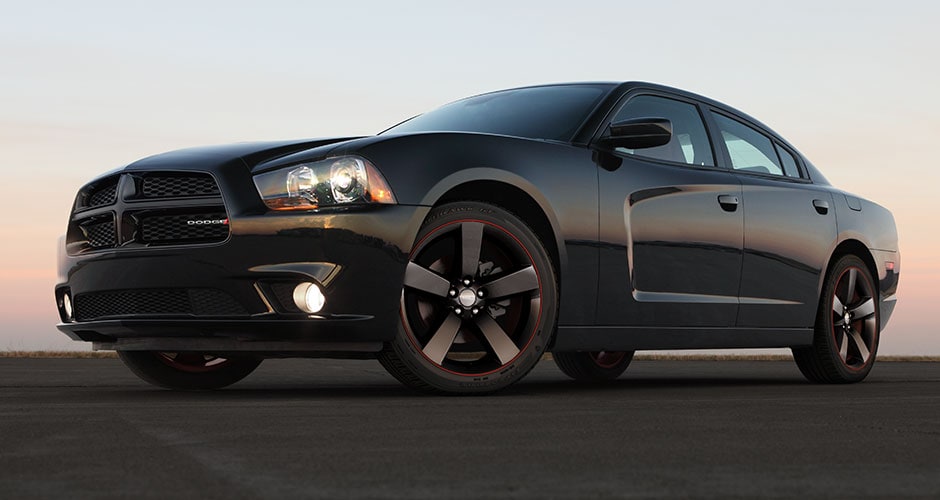 The website they offer allows you to compare cars of two different models, side by side, to see what features one has over the other. Some unscrupulous sales person may try to convince you to look a myriad of features that you don't even want while you compare cars. For many people, fuel efficiency is the most important thing; however, for the people who are experts at automobiles know that there are many other things to consider when you compare cars.
Much of it is dependent on your financial situation. For some people, a GPS system and rear view camera are a must have. Manhattan Chrysler Jeep Dodge Ram is a dealership that allows you to use the program they have set up. Not only do the list features of different models, but also have a personality section. The program can suggest recommendations based on someone's personality if they would or wouldn't like that touch screen GPS system. However, others prefer safety features, better mileage and transmission options. It is difficult to compare hundreds of cars like that at once, however many dealers can offer a sophisticated computer system that will help you compare cars much easier.
Contact Information and Hours of Business
Manhattan Jeep Chrysler Ram is a premier new and used car dealer serving Manhattan, Bronx, and Queens, New York and surrounding areas and service the Brooklyn, Midwood, Manhattan Beach, Mill Basin, Ocean Parkway, and other surrounding areas.
They are located on 678 Eleventh Avenue, New York City 10019. They have a system to let you compare cars in easily. Models such as Chrysler, Dodge, Jeep and Ram models. They're the prime location in New York to purchase used and new versions of those types of models, at an affordable price with no hassle.