The Chrysler 200 and the Ford Fusion are providing those all over the area with something to enjoy looking at. Both features a beautifully sleek and well-designed exterior that's eye catching and attractive. But if you're one of the many having a tough time deciding which of these stylish cars can work well with you, looks cannot be the only factor you consider. So to further help you in your quest to find the right car, here's a comparison of the Chrysler 200 vs the Ford Fusion provided by Manhattan Jeep Chrysler Dodge Ram below.
Chrysler 200 vs. Ford Fusion Interior Design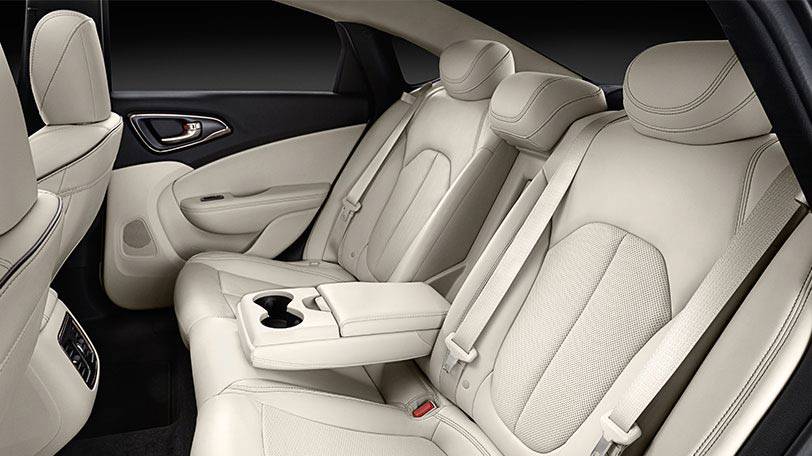 In this year's Chrysler's 200, you'll find comfortable and supportive seats that are perfect for surviving long commutes to work. These seats can also be heated and cooled to your preference to help combat the sometimes harsh New York winters and summers.
In addition, interior space is ample as you can stretch out comfortably. Plus the Chrysler 200 offers two sunroof options: a standard-size power sunroof and a larger dual-pane sunroof.
When you sit inside the Ford Fusion, you'll find comfortable, stylish seats along with a sunroof that lets in even more light. However, you'll find better sunroof options if you go with the Chrysler 200 instead.
Interior Technology Comparison of the Chrysler 200 vs. Ford Fusion
The interior of the Chrysler 200 is also home to a long list of technological features for your entertainment and convenience. One is the Uconnect 5.0 System. From Bluetooth connectivity to HD Radio, this system can provide the entertainment you crave to keep you smiling while you drive. The Uconnect feature can also pull up navigation so you can get to your destinations quickly and easily.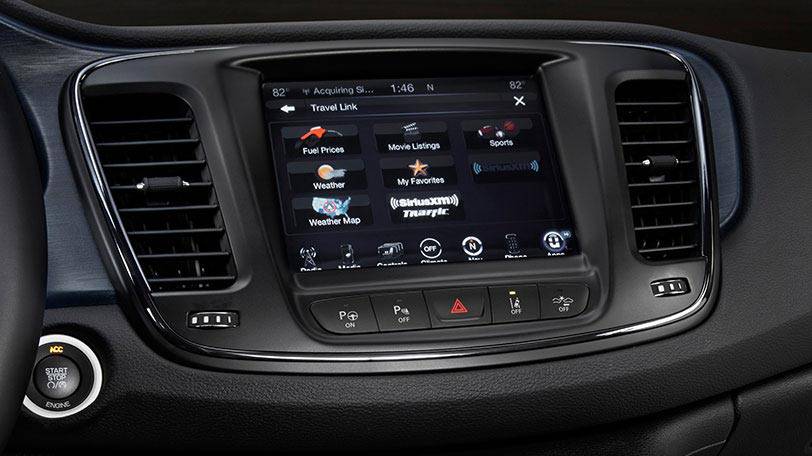 In terms of technology, the Ford Fusion does provide a plethora of innovations, including the SYNC Voice-Activated Technology system that can access your text messages, phonebook, and personal playlists. Unfortunately, this infotainment system can be difficult to operate regardless of its voice-activated capabilities.
2015 Chrysler 200 vs. 2015 Ford Fusion Performance
You'll get impressive performance with either sedan. Specifically, under the hood of the Chrysler 200, you'll find the 2.4-liter Tigershark MultiAir II four-cylinder engine that can generate an impressive 184 horsepower. It also provides notable efficiency, torque, and reduced carbon dioxide emissions thanks to the MultiAir technology.
With the base model of the Ford Fusion, you'll get the 2.5-liter Duratec I-4 engine that's powerful and efficient but doesn't provide particularly noteworthy performance. Additionally, you'll need to consider whether you want the Hybrid or Energi trim instead of the Fusion's base model. These options have engines that also produce impressive efficiency.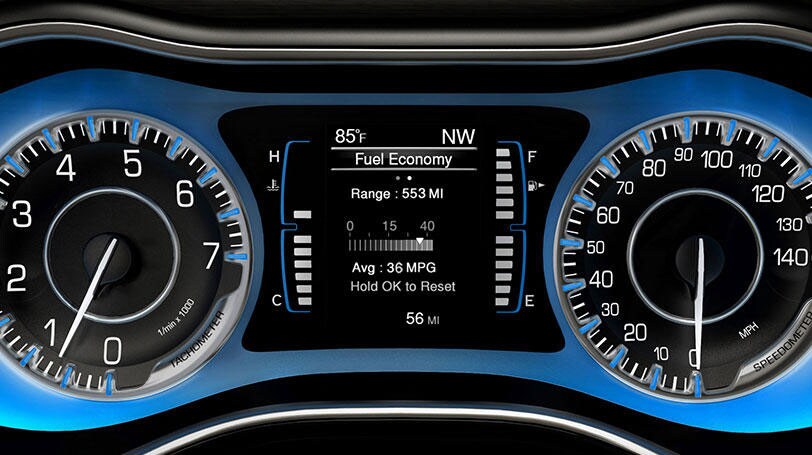 Drivers know there's more to vehicles than just their looks. That's why, when it comes to deciding between the Chrysler 200 vs. the Ford Fusion it's important to consider the internal features, design, and performance each car offers. And now you have all of that information thanks to Manhattan Jeep Chrysler Dodge Ram.
Compare Cars: 2015 Chrysler 200 vs. 2015 Ford Fusion
If you're leaning toward the Chrysler 200, schedule your test drive at Manhattan Jeep Chrysler Dodge Ram. We're located at 687 Eleventh Avenue, near Manhattan, Queens, and the Bronx.
�
�