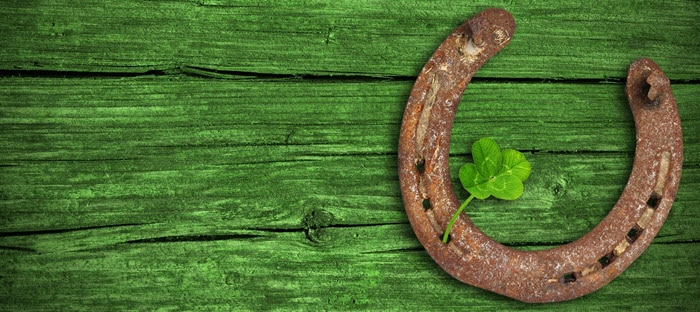 St. Patrick's Day is a great excuse to get together with family and friends and do some traditional Irish celebrating. What better place to check a few pubs out than New York City?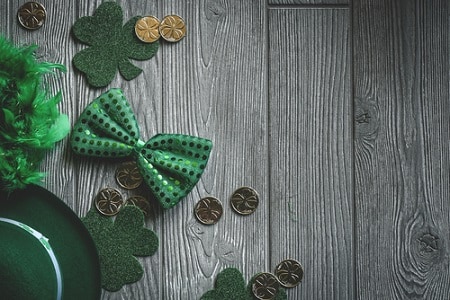 However, we know there are plenty of spots to choose from on where to get the best brew. That's why we've narrowed it down to the top three best pubs to ring in St. Patty's Day this year. See if your favorite made the list!
O'Lunney's Times Square Pub
Start the St. Patty's Day festivities right in the heart of NYC at O'Lunney's Times Square Pub. With plenty of beers on tap, you and your gang will have tons of options, no matter what your preference.
Additionally, O'Lunney's offers plenty of food options, too. Check out tasty appetizers, such as mini crab cakes, or buffalo wings. Then, enjoy some Irish favorites, like Shepherd's Pie, bangers & mash, and chicken pot pie.
The Irish Pub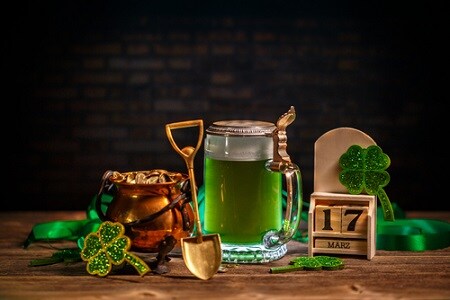 The name says it all here—The Irish Pub is a great stop to add on your St. Patrick's Day pub tour. Also located right in Midtown, The Irish Pub offers a wide selection of beers and cocktails, and even offers a whiskey, scotch, and bourbon list.
You can also try the items on their extensive food menu. Fan favorites include sweet chili wings, pigs in a blanket, and their famous corned beef sandwich. As simple as their name is as great of an experience at The Irish Pub.
The Playwright Irish Pub
Another great place to check out this St. Patty's Day is The Playwright Irish Pub. You'll walk into a classic setting with comfortable seating, like couches around a coffee table or a big lounge chair to get cozy in.
The Playwright Irish Pub offers a lengthy list of beers and cocktails—they even offer wines by the glass or bottle to satisfy the wine connoisseur in your group. Of course, they have a fantastic food menu to complement your beverage.
No matter what you're looking for on your St. Patrick's Day outing this year, these three spots are sure to make your day packed with fun—and good Irish fare, of course!