Top Manhattan Jewelers for Engagement Rings During National Wedding Month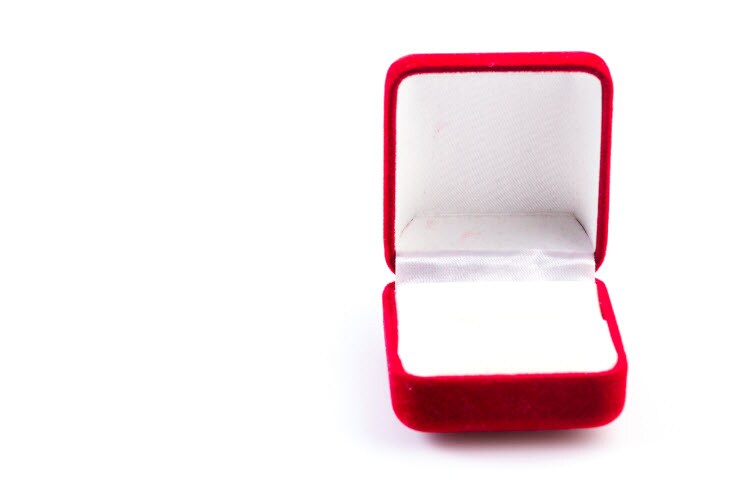 You've spent your whole life searching for that special someone, and now you just need a ring to seal the deal. If you're shopping for an engagement ring in Manhattan, Queens or the Bronx during National Wedding Month, these three jewelers offer stunning pieces with exquisite detail, breathtaking diamonds and bold, unique accents. Each store features impeccable artistry, a romantic atmosphere and exceptional service so you can find a ring as extraordinarily beautiful as your bride-to-be. We've listed our top three picks in alphabetical order, and wish you the best of luck with wedding ring shopping.
1. Jewelry by Garo
Every engagement ring at Jewelry by Garo is crafted on the premises with high quality metals, hand-selected diamonds and unsurpassed attention to detail. Its owner, Owner Garo Celik, comes with more than two decades of jewelry-making experience and an unwavering passion for the art, which comes through in each unique, exquisite design. His black diamond engagement rings are especially beautiful and feature several artful accents that are sure to take your bride-to-be's breath away. If you have a specific ring in mind, Garo takes special orders and will work with you every step of the way to make your vision a reality.
Jewelry by Garo is conveniently located in the Diamond District at 43 West 47th Street Room 307, New York, New York, 10036. You can reach him at (212) 398-7002.
2. Marisa Perry Atelier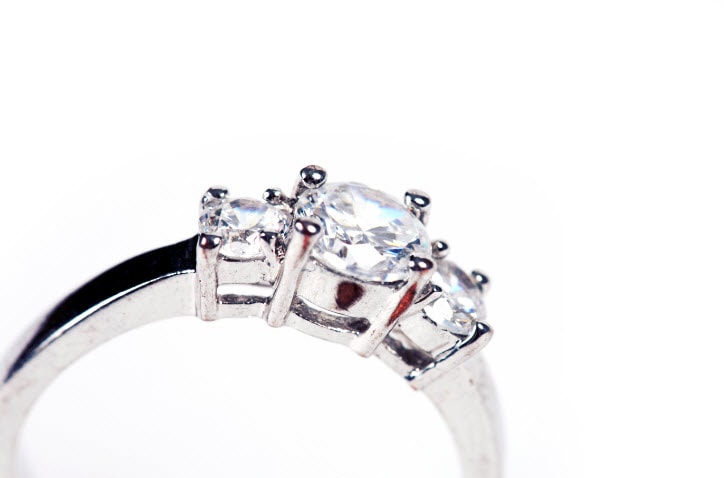 Nestled in the heart of Manhattan's West Village, Marisa Perry's exquisite diamond engagement rings feature romantic designs, stunning craftsmanship and elegant settings to help you celebrate the most pivotal moment in your relationship. Marisa and her husband and cofounder Douglas Elliott can help you choose the best ring from their collection, and can even collaborate with you in the design process. They pride themselves on their attention to detail and relaxed environment where customers enjoy a personalized yet hassle-free shopping experience.
Marisa Perry Atelier is conveniently located at 636 Hudson Street, New York, New York, 10014, and can be reached at (212) 566-8977.
3. Szul
Szul is one of the first online jeweler venders to offer a wide inventory of engagement rings and wedding bands for Manhattan couples ready to tie the knot. Whether you're shopping for a white gold, yellow gold or rose gold ring, Szul offers dozens of exquisite designs, stunning diamonds and striking jewels for you to choose from. Each ring from Szul features impeccable taste and craftsmanship, making it easier than ever to find the perfect engagement ring for your bride.
For Szul customer service, call (800) 332-4382, or send an e-mail to customerservice@szul.com.
Diamonds Are Forever
A wedding ring isn't just a piece of jewelry. It's a timeless expression of love, a promise to lifelong commitment and an eternal union between two people. These three jewelers can help you find the perfect ring for your bride, with brilliant diamonds, accents and impeccable artistry that are sure to steal her breath away.