On October 1, those all over the globe will come together to celebrate World Vegetarian Day. But rather than just eating a salad, why not take your festivities a step further by visiting some notable restaurants?
NYC is home to a number of famous eateries dedicated in serving up delicious vegetarian food. So to help you and your taste buds enjoy the environment and animal-friendly holiday a bit more, here's your guide to the top NYC vegetarian restaurants to dine in for World Vegetarian Day.
Candle 79
154 East 79th Street at Lexington Avenue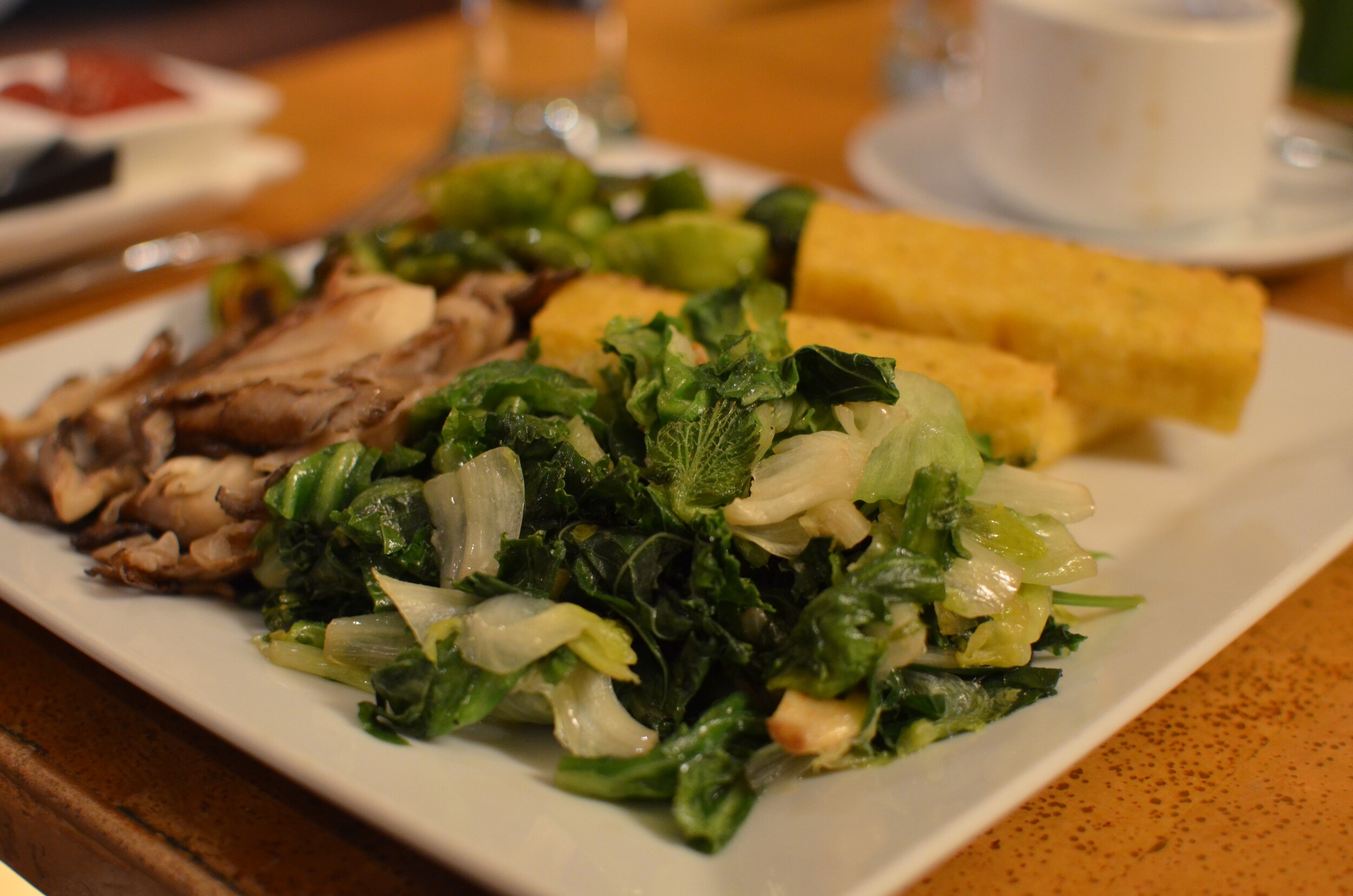 Candle 79 is one of the Big Apple's premier vegan eateries that specializes farm-to-table fare and organic dishes. On the menu, you'll find a variety of delicious vegetarian dishes, such as Live Stuffed Zucchini Blossoms, Tempeh Vegetable Tamales, and Moroccan Spiced Chickpea Cake.
Plus you can choose from a wide selection of organic wines and eco-cocktails. With these, you can trust that the ingredients of each drink are environmentally friendly produced and were grown without herbicides, synthetic fertilizers, and insecticides.
Red Bamboo
140 West 4th Street

Whether you're a diehard vegetarian or just want to try something healthy and new, Red Bamboo is the place to go. At this establishment, dishes that are healthy and 100% vegetarian give people a taste of just how delicious eating healthy can be. Their menu is filled with a vast assortment of culturally diverse selections. So if you're hankering for a Bamburger (veggie burger) or Veggie Lo Mein, there's something to satisfy your craving here.
Peacefood Café
460 Amsterdam Avenue

Peacefood Café gives everyone throughout Manhattan, Queens, and the Bronx the benefits of a vegan lifestyle through delicious foods and treats. Started in 2009 by two dedicated vegans, this restaurant gives foodies their favorite meals with a healthy vegan twist. From their Tempeh Avocado Sandwich to their Fried Seitan Medallion Panini to their Roasted Potato Pizza, there's an extensive variety of foods for your lunchtime meal. Best of all, Peacefood Café offers delectable desserts that are made with no dairy, eggs, or refined sugar.
Candle Café
1307 Third Avenue

The menu at Candle Café shines a light on plant-based cuisine. Every dish offered is made with only the finest organic ingredients for the freshest tastes. At this eatery, you'll be able to send your taste buds on a whirlwind of flavor as you try their Cubano Sandwich, Eggplant Napoleon, and Crispy Dumplings.
But the green practices aren't limited to the kitchen. The Candle Café is dedicated to maintaining environmentally friendly practices and works to educate both their employees and customers on the importance of recycling and eco-friendly products.
Blossom
187 9th Avenue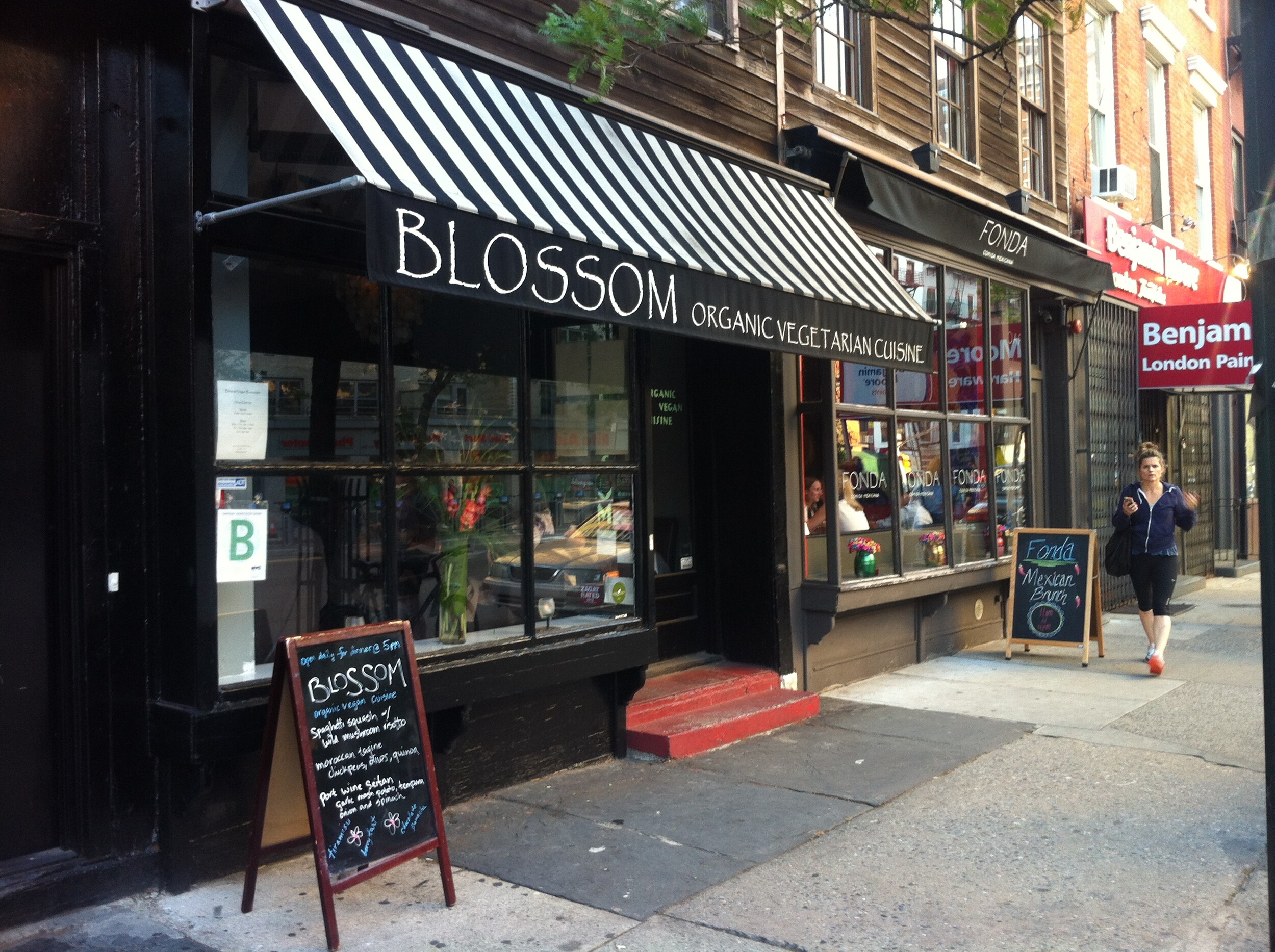 The menu at Blossom gives foodies and dedicated vegetarians meals that tantalize every taste bud. You'll be able to healthily indulge in an eclectic selection of meals, including their Quinoa Salad, Tofu Florentine, and Seitan Scallopini.
Each vegan dish is made with fresh ingredients that come from local farms and small distribution companies. On top of that, no animals used to create meals to really give you an authentic vegan/vegetarian experience that's healthy and cruelty-free.
Instead of a plain old salad, celebrate World Vegetarian Day with a little more flavor and pizazz. At the top NYC vegetarian restaurants listed above, you'll find some of the best healthy foods you've ever tasted, and who knows, maybe it'll persuade you to change your life and live more