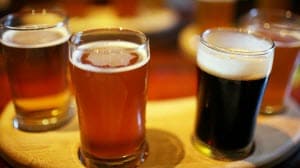 Oktoberfest is one of Germany's most popular traditions, and those who have ever attended know it's all about the beer. However, Oktoberfest doesn't just showcase any pint. It shines a light on the authentic German brews many have come to love. Fortunately, you won't have to cross the ocean to find them.
NYC is home to some of the top German breweries that can help you enjoy what Oktoberfest is all about. So without further ado, here's your guide to the best places to grab a beer for this year's Oktoberfest.
Loreley Restaurant and Biergarten
7 Rivington Street
New York, NY
Loreley is a unique biergarten (which is German for beer garden) that's modeled after the Brauhaus in Cologne. Musician and owner Michael Momm provides a little taste of Germany right in NYC.
This establishment features furniture created from the same carpenter who constructed pieces for bars in Cologne and a traditional German menu. So wherever you look around Loreley Restaurant and Biergarten, you'll find a culturally authentic touch in everything.
But where this location really shines is with its selection of fine beers. Every bottle and draft, includingGaffel Kölsch, Spaten Lager, and Augstiner Edelstoff, is imported straight from Germany for an authentic celebration.
Lederhosen
39 Grove Street
New York, NY
Located in the heart of Greenwich Village is Lederhosen, a quaint and charming German restaurant and biergarten fit for all of your Oktoberfest needs. You'll can try some authentic cuisine and wash it down with a number of iconic beers.
On their menu, everything from pretzels and sausages are offered for you and your friends to enjoy during your seasonal celebrations. On top of that, you can get an authentic taste of Oktoberfest with a wide selection of beers that includes Weiss Beer, Koestritzer, and Radeberger.
Zum Schneider
107 Avenue C at East 7th Street
New York, NY
At Zum Schneider, it doesn't feel like you're at an ordinary bar. Stepping inside immediately immerses you in modern German culture. This establishment first came about when founder Sylvester Schneider began missing his home country of Germany. So to remedy his homesick feelings, he established the bar as his home away from home.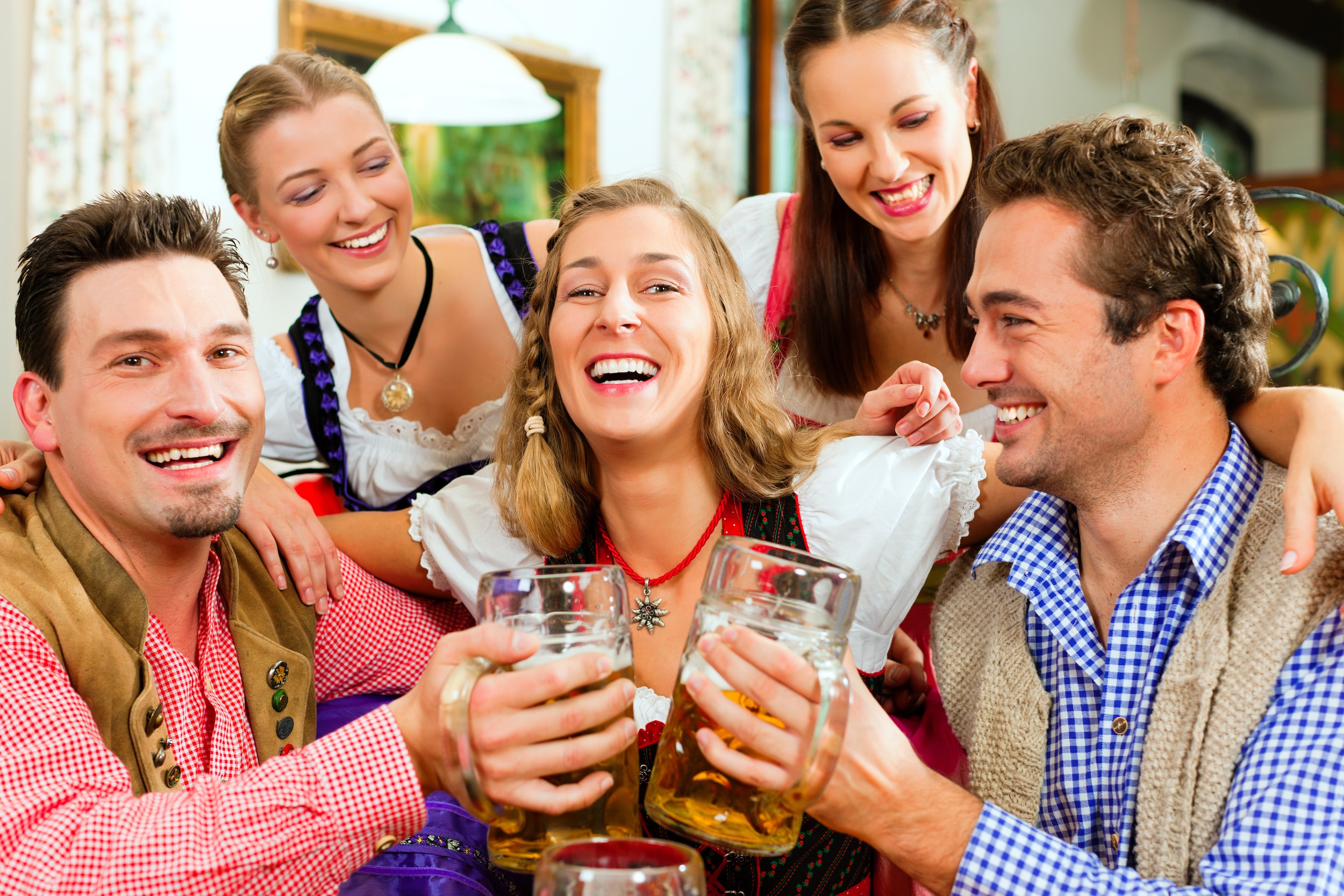 Designed to give natives and visitors a glimpse of everything he loves about his homeland, you'll find all of the best foods as well as soccer matches and other activities for an experience you could only find in Germany today.
And, of course, this cultural experience wouldn't be complete without authentic German beer for Oktoberfest. Their menu is extensive and includes everything from traditional pilsners and lagers to ales and seasonal brews.
With Oktoberfest right around the corner, you'll want to make sure that you celebrate it properly. So this year, don't settle on drinking any old beer in Manhattan, the Bronx, or Queens. Celebrate what Oktoberfest is all about and add any of these NYC German breweries to your holiday itinerary and enjoy authentic beers and festivities that bring the traditions of Germany right to the streets of New York City.