Attention all Halloween lovers and craft beer enthusiasts in Manhattan, the Bronx, and Queens: It's time to celebrate because the NYC Craft Beer Festival is back for the Halloween Harvest. So what can you expect to enjoy at this upcoming event? Read our guide to find out!
Save the Date!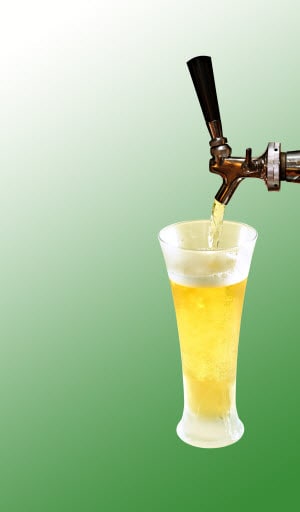 The NYC Craft Beer Festival – Halloween Harvest is back for the third time and will be held on Friday, October 30 and Saturday, October 31 at the Metropolitan West Pavilion, 639 West 46th Street in New York, NY.
Times for the Fall Harvest events are as follows:
Each session gives you a chance to taste the most popular local and widely renowned craft beers as well as a variety of seasonal brews for the fall. Plus, since the NYC Craft Beer Festival takes place over Halloween weekend, event goers are welcome to dress up and celebrate the holiday and great beer.
Craft Beer Selection
The NYC Craft Beer Festival will have 75 breweries showcasing a total of 150 beers, meads, and ciders, so make sure that you're thirsty. Below are some breweries you can expect to see during this Halloween's festival:
Food and Retail Vendors
While the official list of food and retail vendors hasn't been released, here are some from the previous event to give you an idea of what you can expect:
Get Your Tickets Today!
You'll need NYC Craft Beer Festival – Halloween Harvest tickets to attend. Each session offers your choice of two tickets levels. General admission costs $55 and will provide a souvenir tasting glass, unlimited 2-oz tastings, and access to seminars. VIP tickets cost $75 and include the same perks as general admission tickets but will allow you to enjoy the festival an hour earlier.
The NYC Craft Beer Festival – Halloween Harvest is almost here, so be sure to mark your calendars and plan for this Halloween weekend event!
For more information about this event, check out the NYC Craft Beer Festival Facebook and Twitter pages!