From Brooklyn to Manhattan and even to Queens, romantic restaurants for you and your loved one can be found all over New York City. However, if you're one of the many in the area that tend to leave making Valentine's Day plans to the last minute, it may be time for a change this year by taking a look at the list below that Manhattan Jeep Chrysler Dodge Ram has compileof the city's romantic restaurants for you to take a look at to kick start your Valentine's Day planning.
Sitting right under the Brooklyn Bridge at 1 Water Street in Brooklyn is The River Café. Going to this restaurant not only means getting great food with your Valentine's date, but you can also experience the breathtaking views of the New York City skyline and the Statue of Liberty. Plus, the interior environment features beautiful floral arrangements and romantic piano music. The food is also outstanding as they use fresh and some rare ingredients to create a delicious New American menu.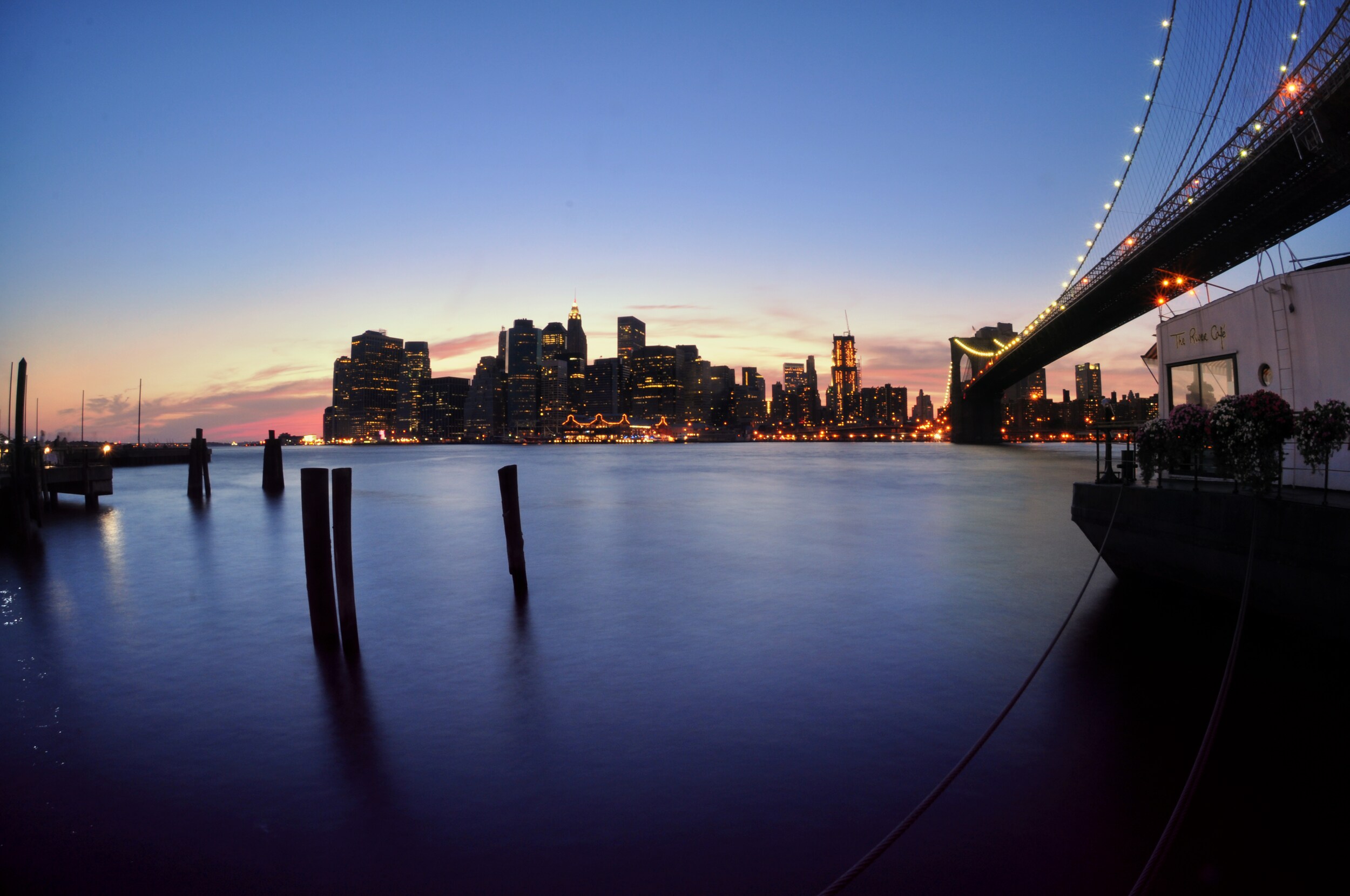 Located at 310 West 4th Street in West Village, The Place features both Old World Charm and delicious foods. The items on the menu are created with fresh, handpicked market ingredients to create original Pan-European and New American dishes. Also, the place features three unique intimate rooms that still include the original oak bran ceilings from early days in 117 years ago, New York slate floors, and even warm working fireplaces to provide a cozy feeling on Valentine's Day.
One If by Land, Two If by Sea, located at 17 Barrow Street between 7th Avenue South and West 4th Street, is often considered one of the most romantic restaurants in New York City. It features live piano music and cozy fireplaces to keep you and your date comfortable this Valentine's Day. This restaurant is also located in the one of New York's most fabled carriage house. The menu features delicious and wonderfully made foods.
The Gramercy Tavern located at 42 East 20th Street between Park Avenue South and Broadway features great American cuisine. There are two dining experiences with The Gramercy Tavern: the Dining Room and the Tavern. The Dining Room features a fixed price and tasting menus, and the Tavern has an à la carte menu and features a casual setting. The Tavern offers a daily four course tasking menu at dinner.
Valentine's Day is almost here, and if you're one of the many from Brooklyn, Manhattan, and Queens, that wait until the last minute to start planning a romantic night with your loved one, be sure to take a look at the romantic New York City restaurants that Manhattan Jeep Chrysler Dodge Ram has posted above. Start making your plans now and be sure to include at least one of the great establishments listed above to your Valentine's Day plans for you and your date to experience a Valentine's Day experience neither of you will ever forget.