The Metropolitan Museum of Art is a famous area for those living in Manhattan, Queens, Brooklyn, and everywhere across the globe. It's filled with great art and ideal for families looking for an interesting, education, and fun activity to do with the family. However, since it is a New York Staple, and the museum is a bit on the larger side, it can get a little confusing. So below are just a few tips to keep in mind when you're planning a trip with the family to the Metropolitan Museum of Art.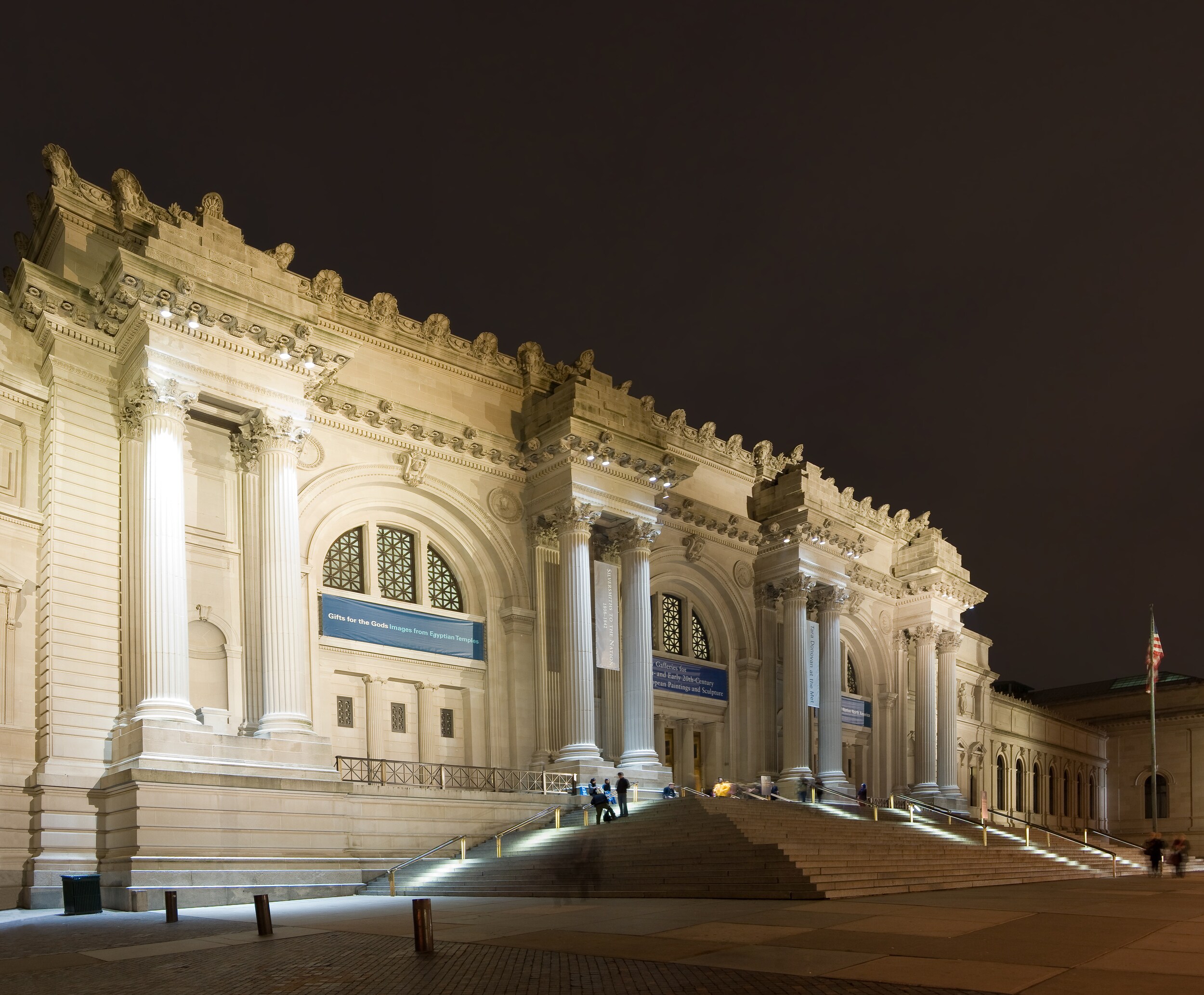 Plan Ahead
Since the museum features a great deal of events and exhibits, it's best to plan ahead and check out the website to know what it is you want to see. From there you can decide what tour you want to take via audio guide.
Get Your Kids Ready
Kids can find more enjoyment when they connect what they know to what they see. So have your kids check out the Met's Kid Zone to learn about the art collections from online fames, virtual tours, and even informative guides. Also, you can think about grabbing a book from the library to have your kids go through before heading to the museum.
Have Your Kids Get to Know the Museum
It's the same concept as the previous tip. Having your kids know of the Met can get them excited to learn about the art that's there. With this you can have them check out the things online for them to enjoy like the apps and games. Here they can see artifacts that can be featured in the museum from the great 2015 exhibits.
Museum Offerings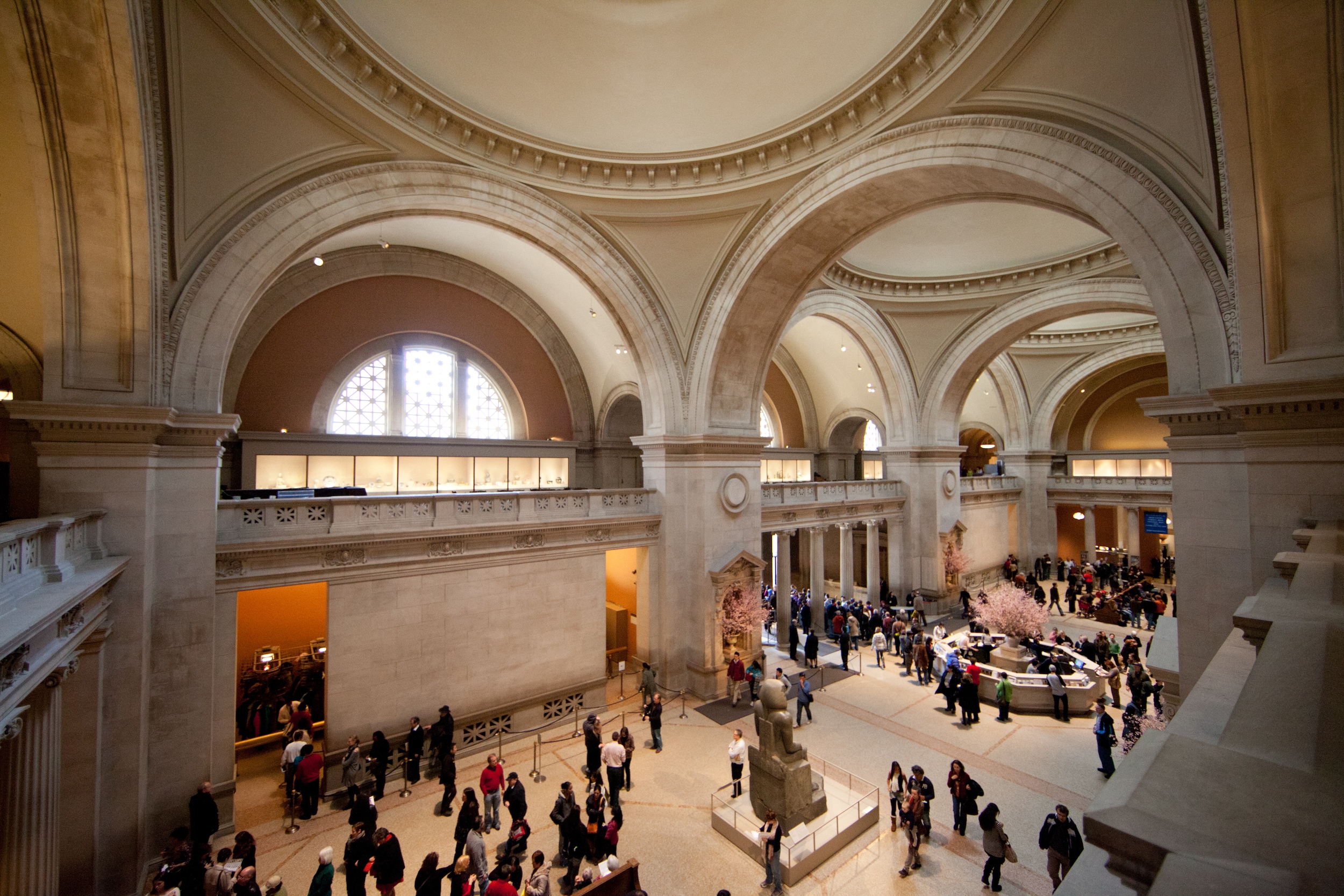 For families, the museum offers planned itineraries, guides, and an audio guide to help get through the museum while keeping your kids both entertained and informed about the exhibits and features. Plus, there are family programs that you can use to look at art and get creative with your kids. With what the Met has to offer, you can base your visit solely on these programs and guides.
Have Fun
The Metropolitan Museum of Art isn't just place to enjoy breathtaking art, it's a great bonding experience you can have with your children. With programs and guides, both of you can enjoy the classic arts, and even have them learn something while having a great time with you!
The Metropolitan Museum of Art is more than just a museum that draws in people from Manhattan, Brooklyn, and Queens. It's an experience that you can have with the entire family. So this season, be sure to check out what this New York City staple has to offer. From the arts to activities great for the little ones, it's sure to be a fun time for the whole family.
So if you're already starting to plan a trip to the Metropolitan Museum of Art, be sure to check out the tips listed above, and keep them in mind. With the help of those tips, you'll be able to experience the arts at the Met with your kids as they have a fun time learning.