With winter in full fledge in Manhattan, Brooklyn, and Queens, residents may be searching for a great place to relax amidst the winter wonderland in New York City. However, since it is just a big city, it may be hard to narrow the list of potential relaxing indoor areas. So to help the residents of New York City, we here at Manhattan JeTiep Chrysler Dodge Ram have compiled a list of some of the areas you take head to warm up and clear your head.
Continental Center
The Continental Center at 180 Maiden Lane between Front and South Street features a multipurpose indoor atrium with tables and chairs, a food kiosk, retail space, and more. Plus, this center also includes benches and trees for you to enjoy and take in as you take a break from work or seeing the city.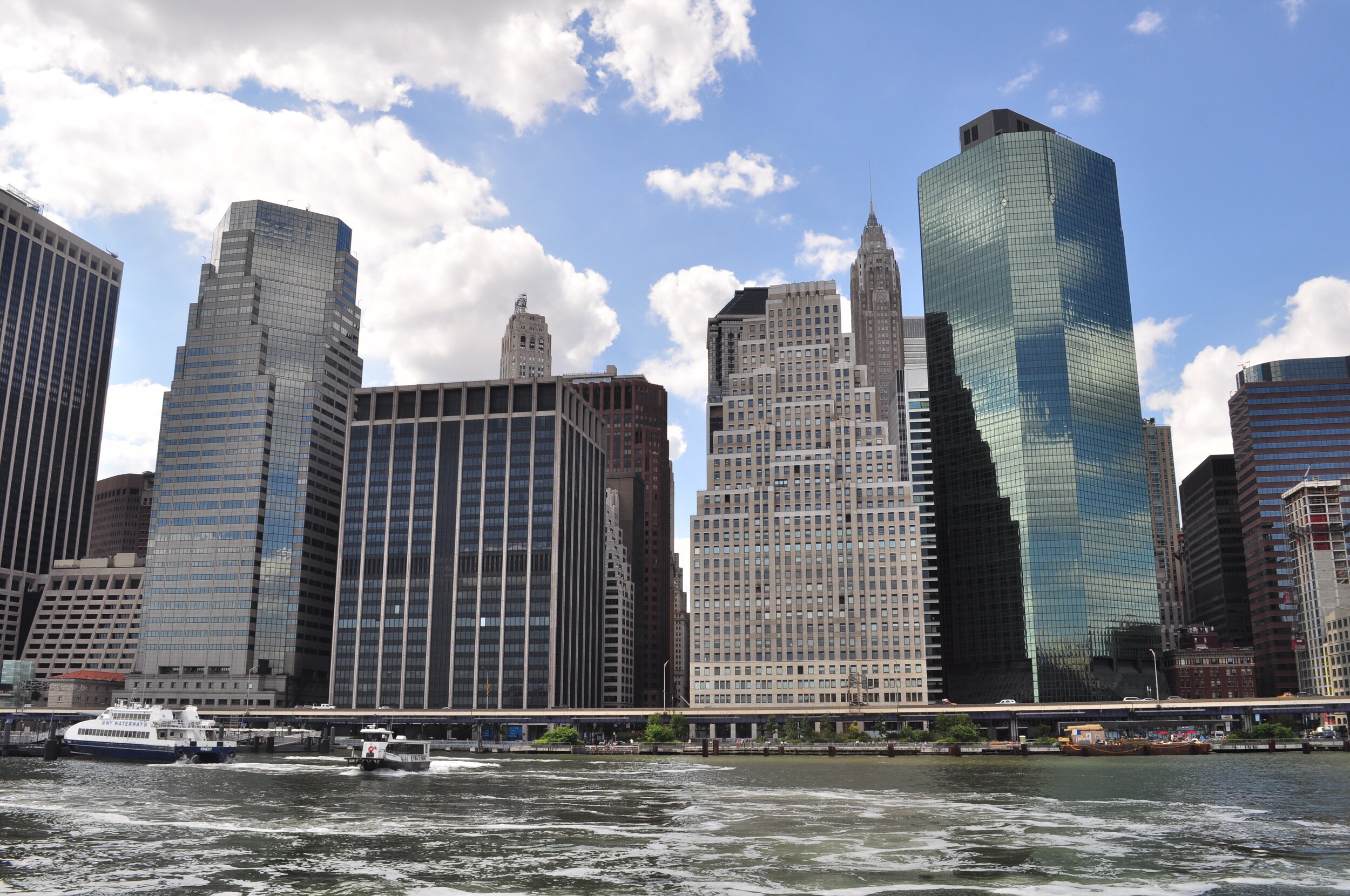 Park Avenue Plaza
Park Avenue Plaza sits at 55 East 52nd Street between Park and Madison Avenues and features a few tables inside that's great for sitting back and reading a book, studying, or enjoy a quiet game of chess with a friend. There are also big indoor waterfalls to give you a sense of comfort and soothing relaxations for those long days at work. As an added bonus, there is a Starbucks inside if you're looking for a needed caffeine fix.
Sony Plaza
This quiet plaza is located at 550 Madison Avenue between 55th and 56th Street. Inside, you'll be able to stop and enjoy everything from gelato to the sunny day in the atrium. Plus Sony Plaza isn't just great for your lunch time break at work, it's also great for breaks during those weekends you find yourself in the city shopping for clothes, shoes, or perhaps Sony products or just walking around.

Located right at 320 East 43rd Street, the Ford Fountain is a great place to sit and eat and relax. It's filled with greenery and even gives off the refreshing smell of flowers. While beautiful to see and take in, it is important to note that the only seating is the long bench that runs along the edge and the steps. So if you're looking to stop here to clear your head on a lunch break, it's important to get here early to secure a spot.
IBM Plaza
The IBM Plaza at 590 Madison Avenue makes you feel like you're sitting right outside, without having to experience the harsh cold winds of a New York City winter. This area is covered with windows so you can not only enjoy the scenery but people watch to pass the time. Plus, you can enjoy free WiFi, coffee, and food to clear your head.
Manhattan, Brooklyn, and Queens can have a cold, harsh, winter season. So whether you live in the big city of New York or you're working here or even visiting, you should take note of the great indoor public places you can take a rest at this season. At these locations, you'll not only get to clear your head, but you can relax as you take in both the hustle and bustle of the city outside and the relaxing atmosphere inside.