If you want to make a few life changes this new year, it may be a good idea to take up a new hobby or make a career switch. We've listed some places around Manhattan with unique classes to help you get started. Check it out!
The Ailey Extension
Strap on your dancing shoes and boogie on down to The Ailey Extension for one of their workshops! Whether you've been dancing your entire life or have two left feet, Alvin Ailey offers a variety of public and professional dance classes for you to try, including salsa, tap, ballet, jazz, and hip hop.
Dance is a great way to express yourself, connect with other cultures, and get in shape in a fun, non-competitive environment. Ailey's passionate, highly trained instructors will help you find your rhythm, whether you're a beginner or a dance professional. If you want to brush up on your moves this New Year, The Ailey Extension's Manhattan studio is a great place to get started.
To learn more, call 212-405-9500, like The Ailey Extension on Facebook, or follow them on Instagram. Check out their website for class schedules and rates.
Ace Institute of Technology
If you want to make a career switch or expand your professional skill set, Ace Institute of Technology offers several extensive learning and training programs. Ace's affordable, hands-on training is accredited and licensed by the New York State Education Department and offers flexible scheduling.
It's a great launching pad into fields such as computer networking, business technology, and medical technology, especially with its knowledgeable staff and personalized instruction.
You can like the Ace Institute of Technology on Facebook or visit their website for more information on courses and curriculum. You can also reach their office in Manhattan at 212-695-9700 or their office in Queens at 718-575-3223.
Painting Lounge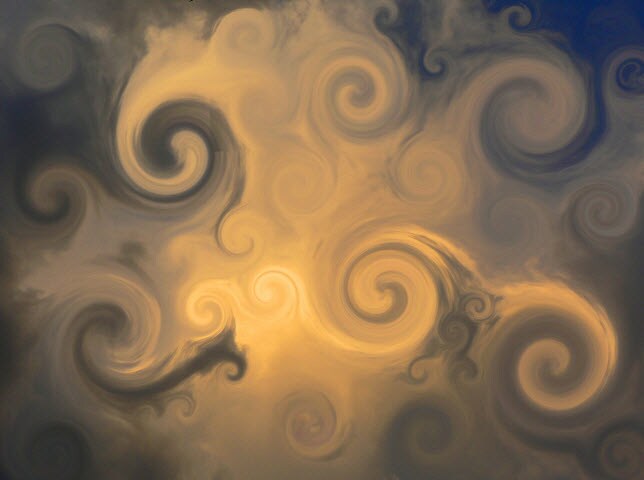 The Painting Lounge in Midtown adds an artistic twist to your Friday night happy hour. With step-by-step instruction, the Painting Lounge helps you to replicate the featured painting of the evening in a fun and stress-free environment.
A great idea for girls night, date night, or happy hour, the Painting Lounge provides the art supplies you need so you can get in touch with your creative side. What's more, the Painting Lounge's Manhattan and Chelsea locations are BYOB, lending themselves to a truly unique night out. Painters of all skill levels are welcome so you can walk away with a masterpiece.
If you want to learn more, visit the Painting Lounge's website, like them on Facebook, or call 212-518-1803.
Get Started on Your New Year's Resolution!
The new year is a great opportunity to take up a new hobby or make some substantial life changes. Signing up for a class at one of these companies can help you take the first step.