For those all over Queens, the Bronx, and Manhattan, it's clear that spring had officially sprung when allergies kick in. While it can be hard to avoid pollen, dust, and other sneeze-inducing particles when you're outside, you can get some relief in your car with some help from your air filter.
The air filter inside your vehicle helps to keep clean air circulating when you drive, but not many drivers are aware of the important details about this part. But with some help from your Manhattan car dealer, Manhattan Jeep Chrysler Dodge Ram, you can get a better understanding with our guide to what air filters do for your car.
Cabin Air Filter Benefits
For allergy relief inside your car, there's the cabin air filter. This is designed to keep clean air circulating as you drive. It keeps you sneeze, tear, and congestion free during this tough allergy season. But exactly how does this part achieve this?
Think of your cabin air filter as a net. When installed in your vehicle, it catches dirt, pollen, and other contaminants from entering your cabin to let you breathe in fresh air.
Engine Air Filter
Just like you need clean air to escape from allergies, your engine also needs clean air in order to function to its full potential. That's why there's an engine air filter installed under the hood. With this, your engine continues to work powerfully and efficiently as the filter prevents dirt and damaging materials from entering the internal parts.
Things to Keep in Mind
Both the cabin and engine air filters need maintenance to ensure they continue delivering clean air. And while you can try to clean the parts yourself, it's best to have the professionals from a car dealer in NYC, Manhattan Jeep Chrysler Dodge Ram, replace them when needed.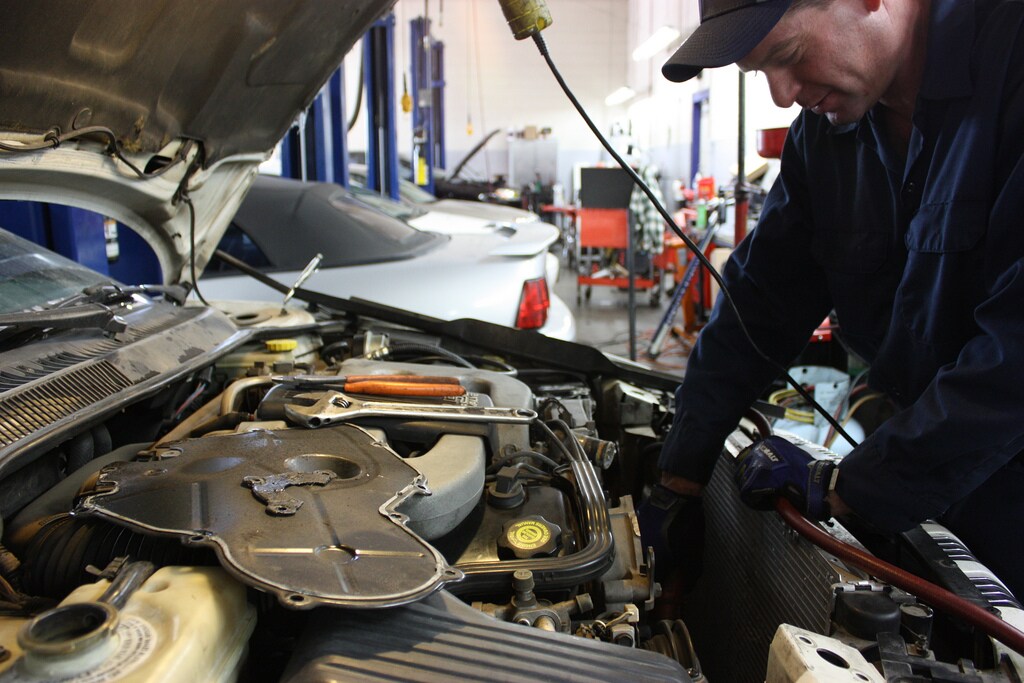 Usually, when you come in for service, they can check the filters to see if you need a new one. If you do, it's important to have it switched out at that time. Continuing to drive with old, dirty filters will cause them to clog up. When this happens, you won't get clean air. Instead, you and your engine will breathe in dirt and particles that can cause you to get sick or can damage your vehicle. In fact, a dirty filter can overwork your engine, decrease your fuel economy, and even cause a breakdown.

Driving shouldn't be unpleasant during allergy season, and it doesn't have to be. With a clean cabin and a clean engine air filter, you and your car can get some relief from dirt, debris, and pollen.
At Manhattan Jeep Chrysler Dodge Ram, we work to provide you with the information you need to understand your car a little better. So if you would like more information about air filters and other car parts in NYC, stop by our service department in Manhattan, NY. Just drive on down to our location at 678 11th Avenue in New York City to schedule you service appointment today!