The Jeep Wrangler is a legendary vehicle that has withstood the test of time to become an American legend. Its toughness and versatility as a 4x4 off road vehicle have won it generations of loyal customers and followers. With all the customization options, beefy good looks, and pure fun factor the Jeep appeals to wide demographic. One of the crucial parts of caring for your vehicle's looks and durability is making sure that you keep up on maintaining the Jeep soft top. Use the following tips to extend the life of your Jeep soft top so that it looks great and does its job of keeping water out of the interior.
CLEANING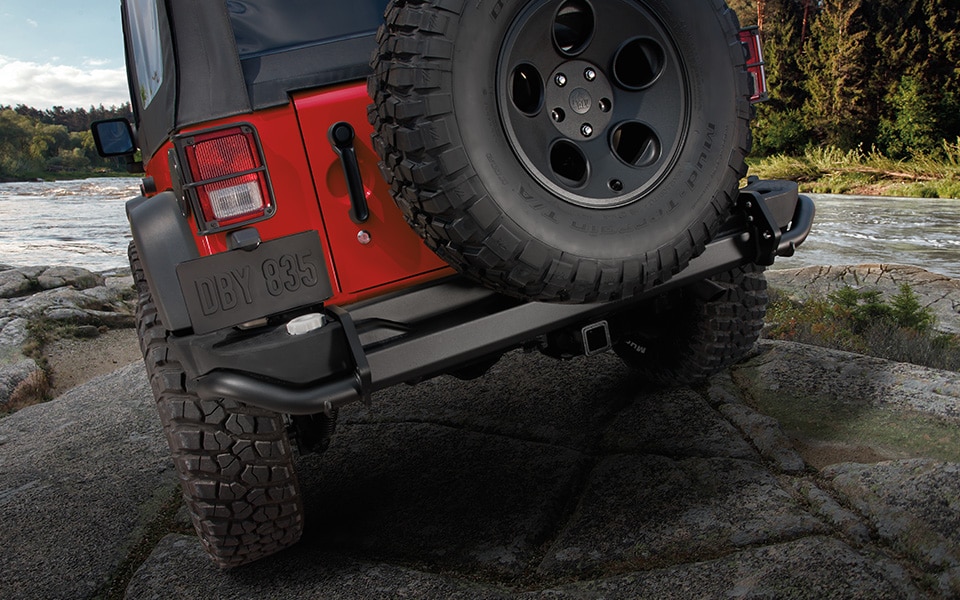 The best thing you can do to extend the life of your Jeep soft top is to regularly clean it. While the Wrangler is designed for tackling the great outdoors, the combination of UV rays from the sun, tree sap, dirt, and grime can shorten the lifespan of the soft top and compromise its integrity. Try to stick to a regular cleaning schedule, preferably about once per month, to get dirt and grime out of the soft top before they become too deeply ingrained. Also, it is best to do the cleaning by hand. Going through automatic washes can damage the Jeep soft top and its vinyl windows with their high pressure sprays and rotating brushes.
If you are trying to clean the soft top on a budget, using a mild dish detergent and warm water can do an adequate job. That being said, considering the cost of a replacement top, it is usually worth it to put out the money for recommended cleaning products specifically designed for the soft top materials. You can have confidence that the ingredients used will not contain damaging chemicals or attract grime like other soaps with oils in them.

MAINTAINING
In addition to a regular cleaning schedule for your Jeep soft top, you should look into some products to provide ongoing protection against the sun, water, mildew, and other elements. Just like specifically designed cleaning solutions, there are many products designed to help the soft top repel these damaging elements and stop leaks early. Besides keeping your soft top from physical damage, many of these products are designed to keep away unsightly fading. Depending on your daily environment in New York or outside of the city, it is a good idea to schedule an application of protectants every 30 to 90 days.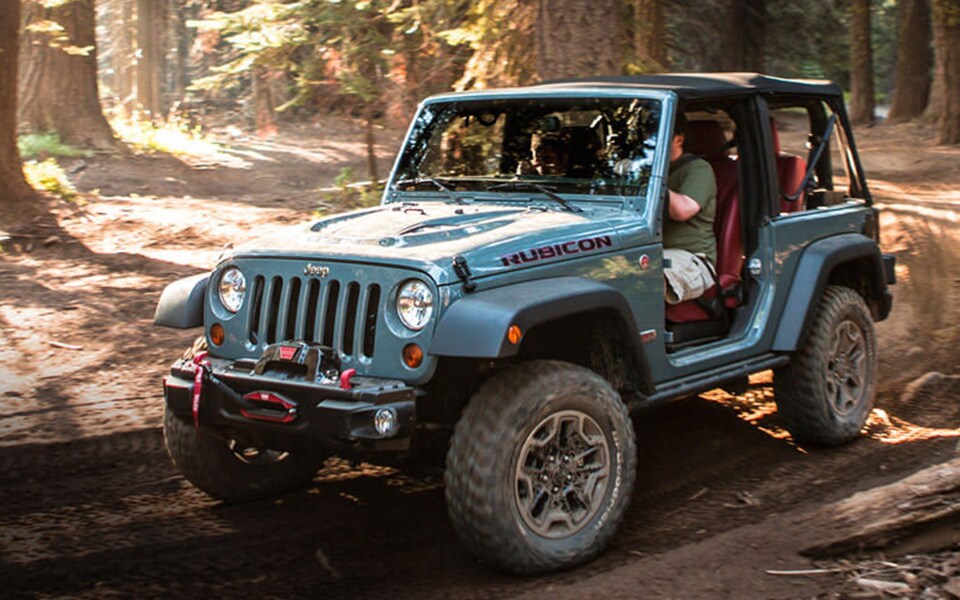 And while we are focusing on the Jeep soft top itself, let's not forget about the other two crucial parts of the top: the zippers and vinyl windows. For cleaning the zippers, a mild soap and warm water should do the trick for keeping dirt from building up and ruining them. Oil should also be used to keep them moving smoothly. When it comes to the vinyl windows, you are much better off using specifically-designed products to keep the vinyl from cracking or yellowing. Avoid household cleaning products.
For more advice on how to get the most life and fun out of your Jeep Wrangler, call or visit Manhattan Dodge Chrysler Jeep Ram, a premier new and used car dealer serving Manhattan, Bronx, and Queens, New York. Conveniently located at 678 Eleventh Avenue, New York, NY, Manhattan Dodge Chysler Jeep Ram is open from 9 AM to 9 PM Monday through Friday, 10 AM to 6 PM on Saturday, and 11 AM to 5 PM on Sunday. This is New York City's best destination for a high end experience purchasing and servicing new and used vehicles.
Contact Us Today!