At this time of year, it's always fun to look for a good scare. If haunted houses are your thing, here are five of the scariest haunted houses NYC has to offer:
Blood Manor 163 Varick Street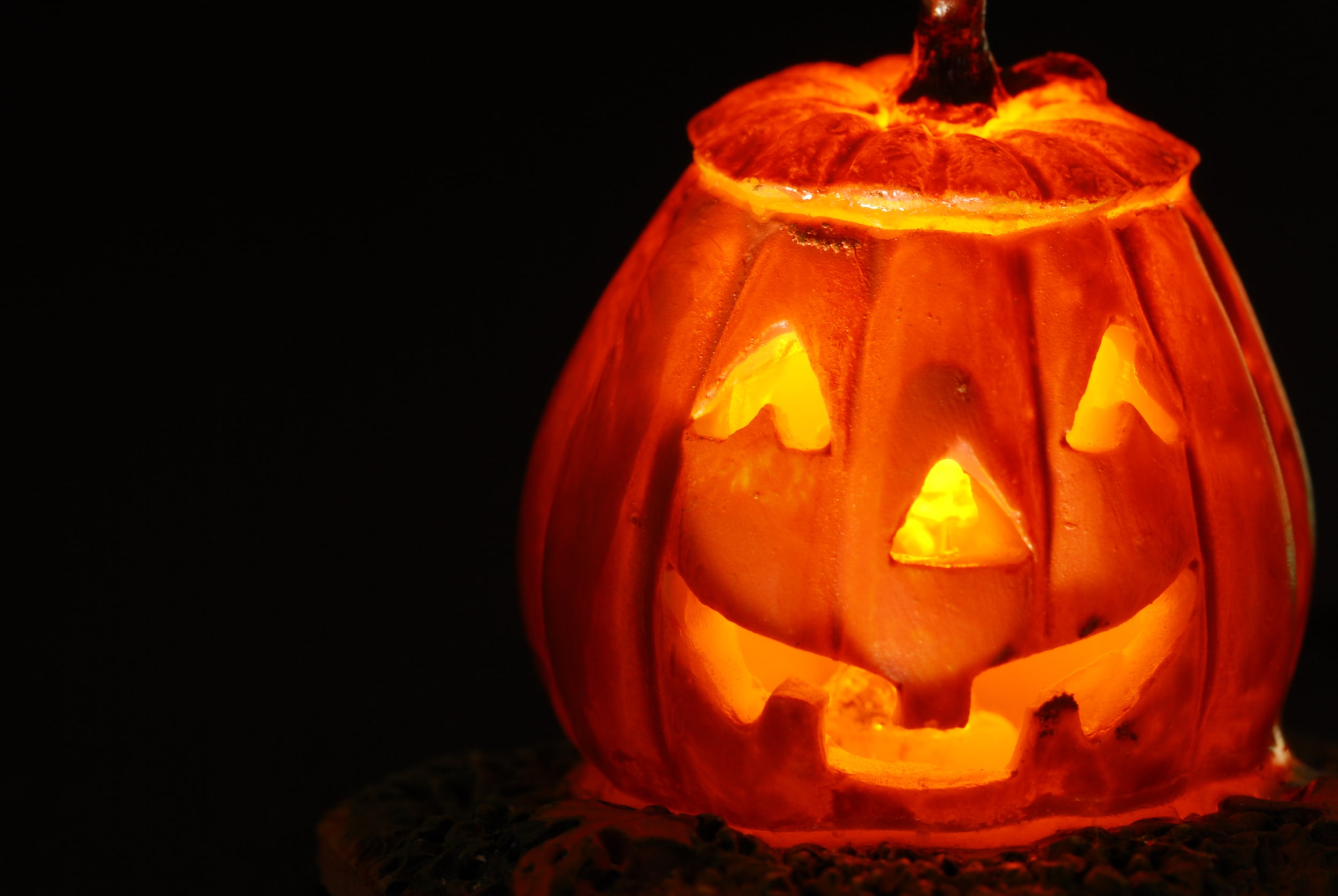 For 10 years, Blood Manor has been scaring the pants off of even the city's most jaded horror devotees. In fact, there are fans who have claimed this to be not only one of the scariest haunted houses NYC offers at this time of year, but one of the scariest in the world. 5,000 square feet of terror await you, and as you walk through passageways and corridors designed to prey upon your every fear, you'll understand why this attraction has such a terrifying reputation.
Nightmare New York 107 Suffolk Street
NYC's longest running haunted house is back for its 11th season of fright. Over 40,000 thrill-seekers come here annually in search of a good scare, and they certainly don't leave disappointed. The theme revolves around horror stories, myths and urban legends of NYC and is classified as an interactive experience.

Jekyll and Hyde's Chamber of Horrors 216 W 44th Street
This is one of the newest haunted houses NYC plays host to, and is an extension of the Jekyll & Hyde Club which serves food and drink to customers in a fun, spooky atmosphere. In the chamber, the scares are broken down by intensity levels, based on the time of day. This makes the Chamber the sort of attraction younger (or simply less brave) patrons can still enjoy, as fewer actors are around earlier in the day and the experience is tamer.


Times Scare 669 8th Avenue, between 42nd & 43rd
This is the only one of the haunted houses NYC offers to be open year round - so you don't even have to wait till October to be frightened. This is perfect for the real horror enthusiast. But don't be fooled, this is so much more than a haunted house. The Kill Bar is the perfect place to laugh with friends over the scares you just experienced while walking through the haunted halls, and Scary-oke gives patrons the chance to "sing their guts out". The fun doesn't have to end once November rolls around.
Blackout: House 225 East Houston Street (at Essex Street)
This "horror theater" experience is so extreme, no one under 18 is allowed inside, nor is anyone allowed to walk through alone - no exceptions. Just those two rules alone are enough to get the imagination racing, and isn't that the point of any truly scary experience? After all, it's what you don't see - what your mind makes up - that's frightening. Another twist: all you're told is that you won't walk through alone... not that you'll be walking through with the people you came with. And there are chunks of time when you're left in darkness. With strangers. Yes, the creators of this haunted attraction have their finger on the pulse of the psychology of fear, and it would appear from Blackout's popularity that they're doing things right.
Manhattan Dodge Chrysler Jeep Ram is a premier new and used car dealer serving Manhattan, Bronx, and Queens, New York. We are just the place to find your next car, regardless of whether you're in the market for a new 2015 Jeep Grand Cherokee Laredo, or one of our certified pre-owned vehciles.

Pay a visit to our Manhattan Dodge Chrysler Jeep Ram showroom to see our extensive inventory for yourself, we're conveniently located at 678 Eleventh Avenue and would be happy to help you find the vehicle that's right for you.