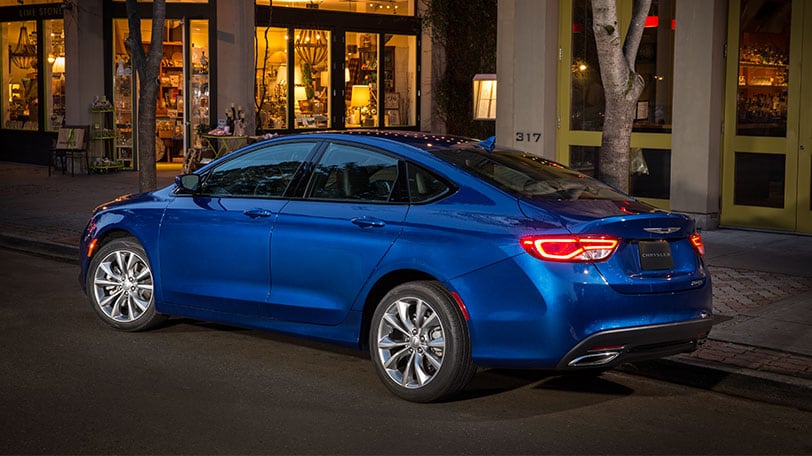 The technology in the 2015 Chrysler 200 is innovative to say the least, and advancements can be seen throughout every inch of the vehicle. But with so many technologies to use and experience, those in Manhattan, Queens, and the Bronx may find it difficult to know exactly what each one does. Fortunately the car dealer of Manhattan Jeep Chrysler Dodge Ram is here to help with a guide to the technology in the Chrysler 200.
Interior Technology in the Chrysler 200
One of the remarkable advancements inside this year's Chrysler 200 is the Uconnect System, which can access a plethora of features for your entertainment while you drive. With this system, you get SiriusXM Satellite Radio, integrated voice command, and a navigation system. Also included in the Uconnect system is a Wi-Fi Hotspot for great internet access on the go.
Performance Technologies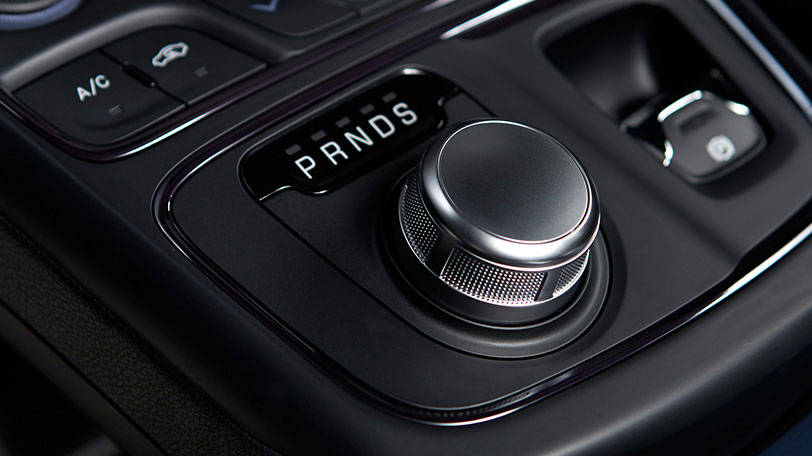 Plenty of advancements also can be found under the hood of the 2015 Chrysler 200. When you take to the city streets, you'll be able to feel the MultiAir Technology work with the engine to deliver powerful yet impressively efficient performance.
Optimized performance can be achieved thanks to the technologically advanced Sport Mode. When activated, the system will enable a modification to the steering throttle, transmission shift points, and other areas to establish sport-tuned performance.
An all-wheel drive system is included among the performance technologies as well. You'll feel it work as you drive smoothly over any adverse road conditions that may come your way.
Safety Technologies
The Chrysler 200 was created with a great sense of protection for you and your passengers. This is clear in the safety technologies this vehicle offers. With these, you'll certainly feel secure and focused on the road as you drive. Below are just some of the safety technologies the 2015 Chrysler 200 has to offer.
Adaptive Cruise Control with Stop and Go Functionality has been included to keep you safe when driving in cruise control. It works to slow down the vehicle when traffic reduces speed and picks up the pace again when traffic gets going.
Forward Collision Warning with Active Braking will alert you when you're in danger of a head-on crash and will apply the brakes if you don't react in time to stop.
Lane Departure Warning and Lane Keep Assist warn you when you're drifting into another lane and will nudge you back to where you need to be.
Blind Spot Monitoring gives you a peek into your blind spots and lets you know if a vehicle is traveling in any of them with a visual and audible alert when you go to change lanes.
The technology in the 2015 Chrysler 200 is certainly advanced and innovative. From the interior to under the hood, the features can be seen everywhere. So if you're interested in experiencing the technology in the Chrysler 200, stop by Manhattan Jeep Chrysler Dodge Ram to get an up close and personal look at the innovation. Don't wait-schedule your test drive at this car dealership in Manhattan today.�
�