A vehicle can't properly function without an efficient transmission. A well-maintained transmission can lead to fewer problems and breakdowns and less expensive service and maintenance bills. So here are a few tips to keep your transmission and your vehicle running smoothly:
Additional Transmission Resources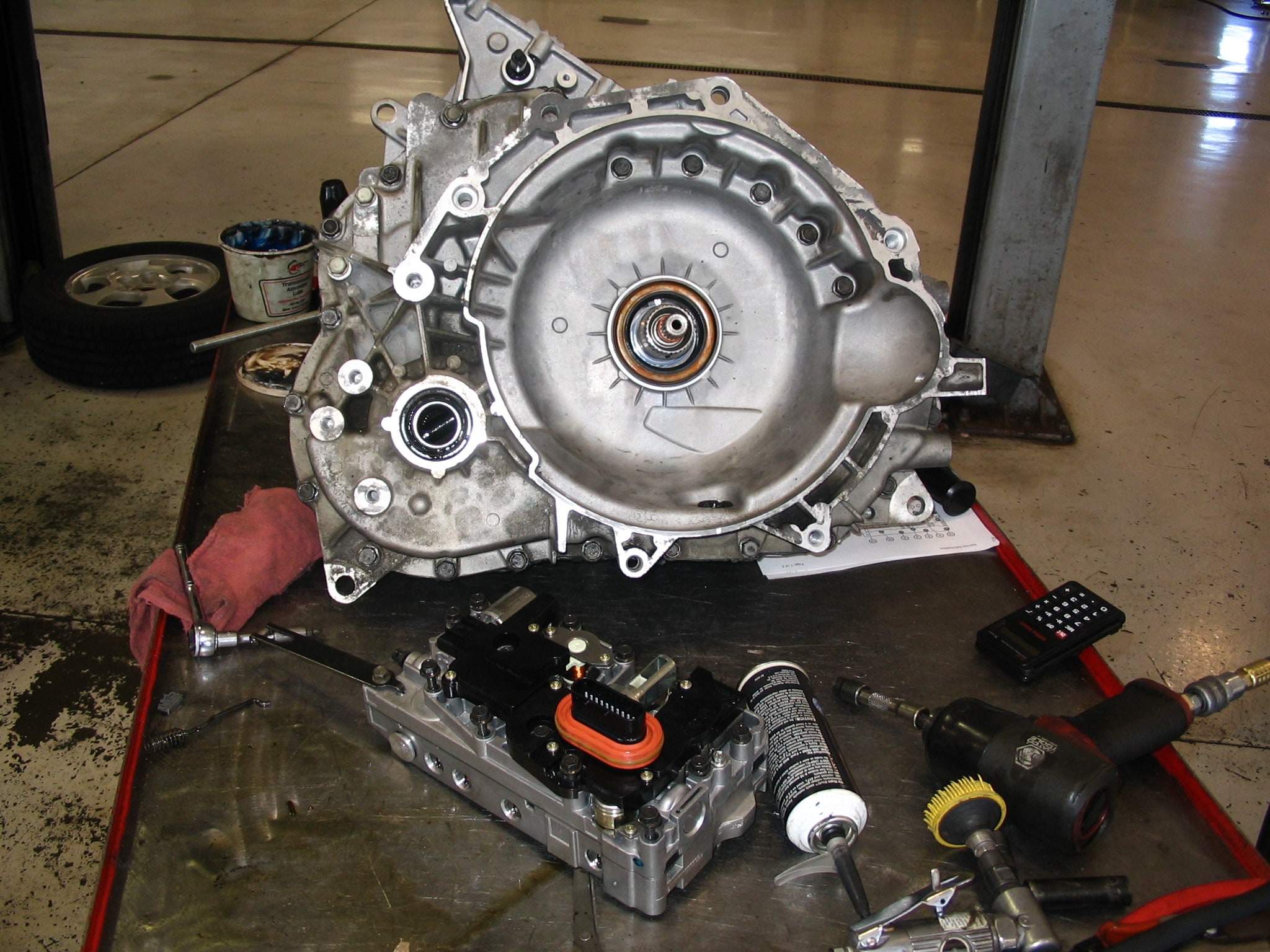 Check the fluids.

Transmission fluid allows you to shift gears without destroying them and acts as your transmission's lifeline.

 

Checking and regularly exchanging fluid can prevent damage caused by old fluid. The additives in transmission fluid can wear out over time and without proper lubrication, debris can get into your transmission. Plus fresh and clean fluid can keep the system cool.

Inspect for leaks.

If you see a reddish fluid underneath your car when you park, then you most likely have a transmission fluid leak, which can cause low levels and expose your transmission to serious damage.

 Don't ignore anything

. Transmission problems can be the end for your vehicle-and the end for your wallet. So it's incredibly important to pay attention to vehicle and take your car in for servicing at the first sign of any problems. Serious warning signs such as dashboard warning lights, hard shifting, and gear noise could mean your transmission needs to be replaced ASAP.

 Know the problems.

Knowing about common transmission problems helps when your car needs servicing and when you need to describe the problem to a service technician. Also knowing about these problems can keep your transmission from failing.

 

Schedule regular maintenance. With every vehicle, it's always best to schedule regular transmission service appointments to stay on top of any automotive issues. You can check your vehicle yourself, but if you don't really know your way around a car, then you could miss something big that trained technicians can easily spot. Plus they can catch problems in your transmission and every other part of your car early enough that you may not even realize there was a problem.
Your vehicle's transmission is a vital part of your car, so if you think your transmission needs servicing or to be replaced, Manhattan Jeep Chrysler Dodge Ram is here to help you. Serving customers from all over New York City, including Manhattan, the Bronx, and Queens, we're committed to getting your car in the best shape possible, so don't wait-schedule your appointment with us today!