New, Used and Certified Pre-Owned Chrysler, Jeep, Dodge and Ram Vehicles
Any other dealership would boast of an extensive inventory of new, used, and certified pre-owned vehicles but would never live up to its claim. Here at
Manhattan Jeep Chrysler Dodge Ram
, we do. Located right in New York City, we strive to give all of our customers from Queens, the Bronx, Manhattan and all over the area the best selection of new cars to choose from and the quality service you can trust.
Our showroom features the most popular and newest Jeep, Chrysler, Dodge, and Ram models. From the 2015 Dodge Challenger, which has been named the most powerful muscle car to date, to the rugged Jeep Cherokee, we have it all. Along with the best new vehicles, we also have an extensive inventory of the most trusted certified pre-owned and used vehicles right on our lot.
Our experienced sales team will help guide you and work with you as you stroll the showroom to find the car of your dreams. From Jeep models to Ram models, we can help you find the perfect car you need.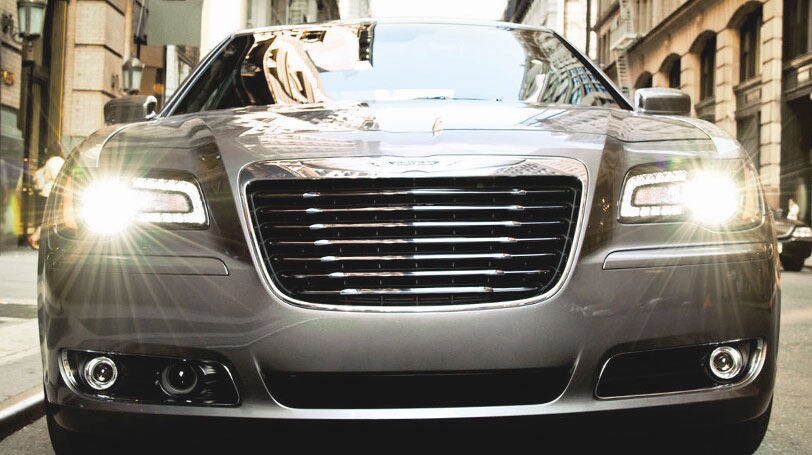 The Jeep models featured in our showroom have the rugged body and flawless performance everyone knows and loves. Jeep lives by its motto of "Go Anywhere, Do Anything," and it shows in their models.
Dodge features the most popular and powerful vehicles to date, such as the 2015 Dodge Challenger that has now been named the most powerful muscle car ever. Plus with each model, you can expect the best performance and comfort you trust from Dodge.
Manhattan Jeep Chrysler Dodge Ram's showroom showcases the newest Chrysler models as well. The brand's Detroit roots show with each 2015 model, as they stay true to its history of amazing quality and exceptional performance.
The power you'd expect from any Ram vehicle is still intact with the new 2015 models. With power, impeccable performance, and impressive towing capacities, these models can take on anything you need.
Manhattan Jeep Chrysler Dodge Ram isn't just about providing you with the help you need in our showrooms. We're committed to making sure that the vehicle you take home from our showroom runs smoothly as long as possible. With our service department, we can service your new car and help you get back behind the wheel of your vehicle while we ensure it's in peak condition. .
We believe that a new car should never cost too much. With our sales and incentives, we can help you get you behind the wheel of your perfect vehicle while still keeping you within your perfect budget. Also, we have our finance department that works with you to find the finance options that will fit your life.
Manhattan Jeep Chrysler Dodge Ram aims to give you the best possible selection and the quality service you expect and deserve. With our showroom, we want to give the best choices in Jeep, Dodge Chrysler, and Ram models to make sure you get the car you really want. So if you're in the Manhattan, Queens, and Bronx area, stop in today or take peek at our virtual test drives online today!