Starting the search for your perfect new car is never easy, and it's always beneficial to do your research so you can figure out what style of car you'd like to purchase. But busy schedules leave little time to do this.
That's why Manhattan Jeep Chrysler Dodge Ram has taken the liberty of helping you during your search for the perfect car. As your one-stop shop for the best inventory in Manhattan, Queens, the Bronx, and the rest of the New York City area, Manhattan Jeep Chrysler Dodge Ram has taken the new and pre-owned models in our showroom, reviewed them, and featured the most important information you need to know about the vehicles on our website. 
With each new model, there are a ton of advanced technological features, and we provide information about them on our website. However, it can be hard to know which car features the technologies that are best for your driving needs. If you need to stay connected with the outside world while you're driving or you're looking for a navigation system that can help you avoid traffic jams, our reviews can help you pinpoint which cars include the necessary features.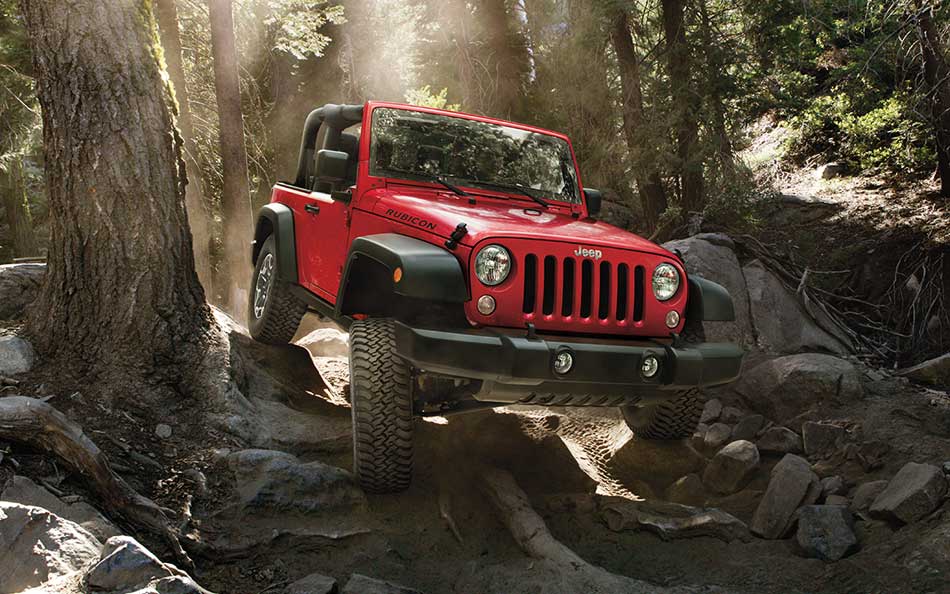 For those looking for the perfect amount of power, we include information in our online reviews about what's under the hood. Regardless of whether you're a car enthusiast or you know nothing about engine performance, our reviews can help break down the basics so you can pinpoint exactly what you want in terms of performance and power.
We also review the exterior features of our cars so you can figure out what satisfies your preferences. In addition, we mention the features located on the outside of the car, such as the headlights and wheels, so you can see what will suit you best while you drive.
Last, but certainly not least, we include information about safety features in all of our reviews. We understand that with any new car, your main concern is how safe the vehicle is. And as time passes and technology gets more and more advanced, vehicles are incorporating advanced safety features that can help you stay attentive and safe on the road. Our reviews highlight each feature and help you see what cars have the best safety features that fit your driving.
Manhattan Jeep Dodge Chrysler Ram is here to make the car-buying process easier for you. We know that a car isn't one size fits all. With our vehicle reviews, we hope to give you all of the information you need to get into your dream car sooner and easier.  So if you're from Manhattan, Queens, or the Bronx and you've taken the time to look through our reviews and we've helped you find your dream car, then be sure to stop in or check out our virtual test drive online today!